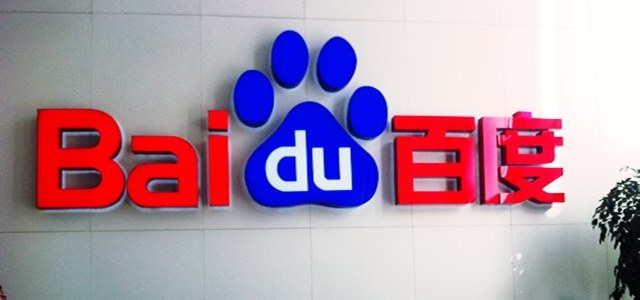 Baidu has reportedly become the first Chinese company to work with a U.S supergroup on artificial intelligence development that includes tech giants like Amazon and Apple among its members. The Partnership on AI (PAI) announced Baidu's admission to the group, which is a technology industry consortium committed to establishing best practices in AI technology and evaluation of its impact on the society, cite sources.
Baidu, China's leading search engine, has evolved immensely into a technology conglomerate with projects in the AI platform. In conjunction with its AI development, the company has also developed a series of initiatives focused on controlling AI's unintended consequences like security measures for self-driving vehicles.
According to sources familiar with the development, Baidu presently has three new key AI products which include Apollo, the mainland's largest open source autonomous driving platform; Baidu ABC, a smart cloud for businesses, and DuerOS, a digital assistant enabled with voice-recognition.
Ya-Qin Zhang, President of Baidu was quoted saying that the company identified the significance of participating in global discussions revolving around AI technologies. Ensuring AI's fairness, safety and transparency should not be an afterthought, but highly well-thought-out at the onset of every project or system the company builds, he elaborated.
Zhang further stated that the impact of a transformative technology such as the AI will go beyond borders, therefore, the company is looking forward to sharing its own insights as well as learn from international peers.
In a report by the Verge, a spokesperson for PAI stated that the group cannot achieve its aims without insights from significant global AI actors including Chinese firms. China has a clear ambition to evolve into a global leader in AI by 2030 and is presently making huge investments accordingly. Therefore, the group can't have a detailed and global discussion on AI without a Chinese firm at the table.
Reportedly, PAI also stated that it intends to expand into China by adding new members.