AerNos to launch wearable air pollution monitor at CES 2018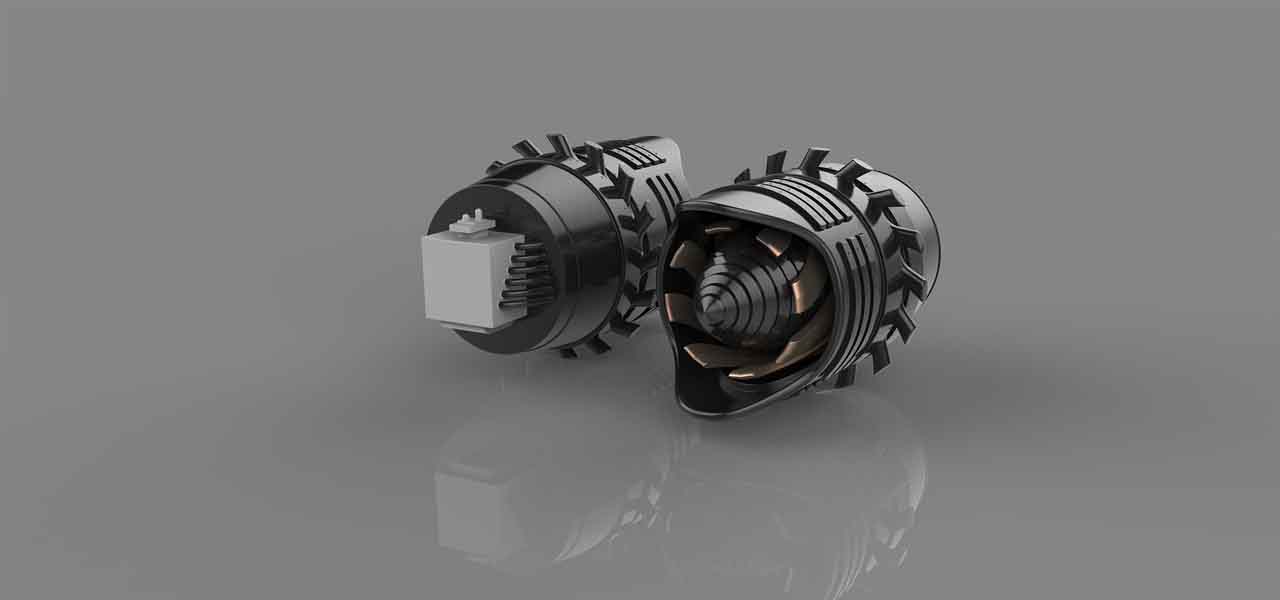 AerNos, a key manufacturer of nano gas sensors, has made an announcement at the CES 2018 about its plans of launching AerBand Research, a wearable device that can easily detect and research on air pollution levels. Sources have stated that the device will be dispatched in the first six months of 2018 and will be easily available to consumers next year. Experts have predicted that the equipment will provide comprehensive knowledge of the air pollution effects on human health to the environmentalists & researchers. They have further claimed that the AerBand will act as an effective tool for researchers to determine new ways for reducing human exposure to air pollution and thus curb health hazards.
Recently, the Lancet Commission on pollution & health has revealed that today pollution is the major cause of disease & deaths across the globe. According to the commission, pollution accounts for nearly nine million premature deaths around the world with air pollution being the key cause of death. Research has proved that air pollution has aggravated health problems in humans, having given rise to ailments such as lung diseases, ADHD, cancer, and birth defects. Technocrats have claimed that new product developments such as AerBand will assist in effectively measuring the levels of pollution in the atmosphere and help the governments in taking effective steps to curb the same.
A key official of AerNos has stated that the main objective of the firm behind launching the wearable air pollution monitoring device is to improve human health & hygiene. The firm has also declared its plans to integrate its AerCNT, an affordable gas sensor technology for IoT. Sources have predicted that firms can retrieve data on air pollution levels from the device through an AerBand Data Cloud API that encompasses comprehensive air pollution measurements and geolocation.