Alibaba throws the spotlight on its supermarket strategy, unveils three more Hema stores in China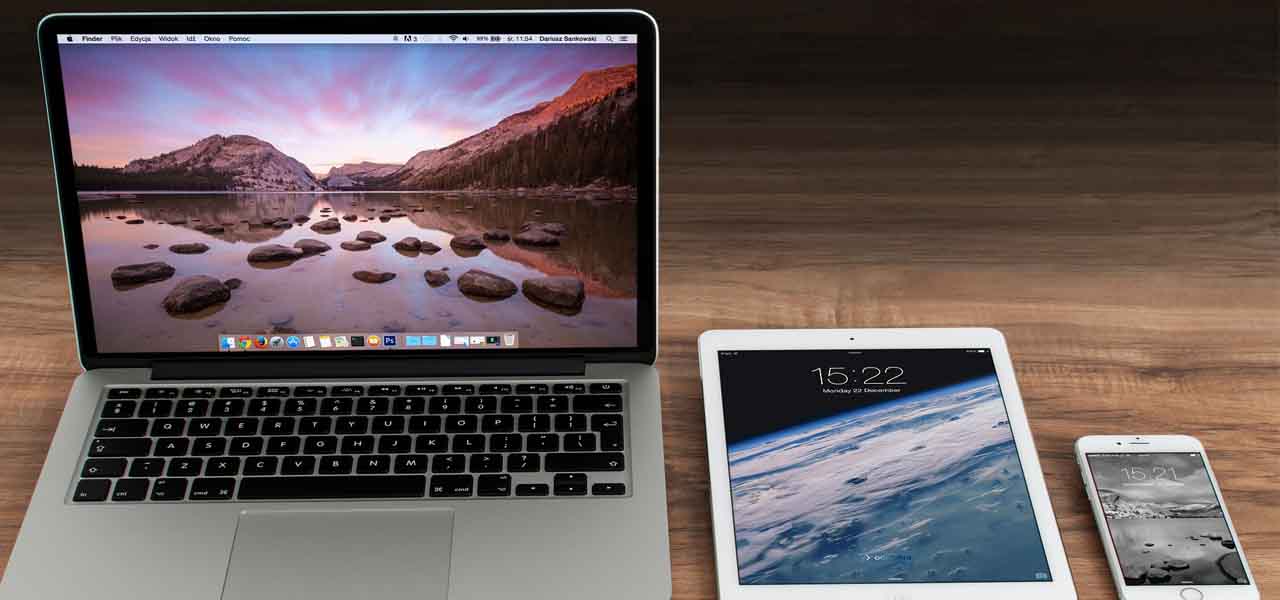 Alibaba, already a behemoth in the e-commerce industry, has recently extrapolated its retail business chain with its announcement of launching of three more Hema supermarkets in China. The deal comes as an extension to its new retail strategy that basically entails the harmonious integration of offline and online commerce. Reportedly, within these Hema outlets, consumers can access any commodity through a mobile app and can make payments through their Alipay or Taobao accounts. As a measure to sustain the company's position in the competitive global retail space, Alibaba's executives are now focusing on strategies that would help them expand the firm in emerging e-commerce businesses.
In an attempt to reshape the traditional supermarket model, Hema stores were first introduced back in 2015. From then on until the current date, Alibaba holds 13 Hema outlets in China, with a majority of them present in Shanghai (10 stores), followed by Beijing and Ningbo. The company's overall turnover has also been highly impacted with its proliferation in the Hema supermarkets chain, cite reliable sources. It has also been reported that Hema shoppers, on an average, make four to five purchases a month. Some of the industry experts, in fact, perceive that Hema is an evidence of Alibaba's increasing penetration in the China retail industry.
Tapping the Chinese e-commerce giant's robust investment in big data analytics, Hema stores are piled with items that are identified with bar codes, providing the customers with proper information about the products. In addition, the stores also provide customized recommendations of products that belong to the similar category, once shoppers sign up on the Hema app. Consumers can then scan the barcodes through the vendors' mobile app that is linked with the Alipay platform.
The retail industry worldwide has been experiencing a consequential transformation, with the evolving e-commerce sector and the appreciable participation of retail companies struggling to change the dynamics of retail shopping. The era of pure online retail market, in all probability, may experience a turndown, with the tendency of e-commerce giants shifting back to the conventional brick and motor space. This move has been on the radar for a while now, with the influx of tech giants attempting to exploit the offline retail market.
Experts assert that Alibaba has undoubtedly been one of the few industry giants that has always made heavy investments post the consideration of the logistics behind the move. As per Alibaba's top executives, Hema also takes care to leverage smart logistics technology and data to integrate online-offline systems. Hema supermarkets, thus, undoubtedly mark the manifestation of a new retail experience that could transform the dynamics of global retail market.