Asus' VivoWatch BP holds promise for millions of hypertension patients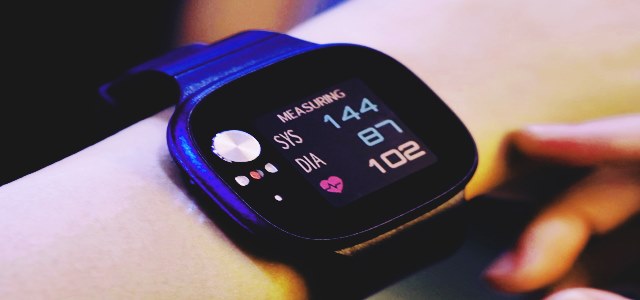 Officially announced at Computex 2018 in Tapei, leading electronics giant Asus has apparently come up with its latest wearable, VivoWatch BP, that is claimed to feature an in-built blood pressure monitor. The company has announced several tantalizing features about the product, the first of course, being its unparalleled capability of delivering real time blood pressure measurement within 15 to 20 seconds. Reportedly Asus's VivoWatch BP is integrated with PPG and ECG sensors that are traditionally deployed in wearables.
Unlike other blood pressure monitors that comprise an inflatable cuff, VivoWatch BP's design is claimed to be in contrast to its competitive counterparts. In fact, as per the official confirmation, the VivoWatch BP is 50% lighter and 70% smaller than its rival. As per experts' opinion, this is indeed a breakthrough that might allow Asus to revive its lost position in the business, especially at a time when hypertension has turned out to be a global concern.
According to the estimates, approximately 1 in 5 adults suffer from hypertension globally. The World Health Organization claims that hypertension leads to nearly 9.4 million casualties in a year worldwide. In fact, a speculation by the organization depicts that by 2025, 1.5 billion people would be detected with hypertension, which is a rise of almost 60% from the current estimates. Asus's initiative of launching this game changer in the market might be a strategic move - one that is likely to help the millions of people afflicted with hypertension.
Allegedly, Asus's VivoWatch BP is presently anticipating a green signal from FDA. Sources claim that the company plans to launch the product globally, though as of now it would be available in Asian market from July. If reports are to be relied on, once on board, this device would come up with a 28-day battery life at a stretch and would roughly cost nearly USD 169.