Porsche plans to roll out AR technology in North America dealerships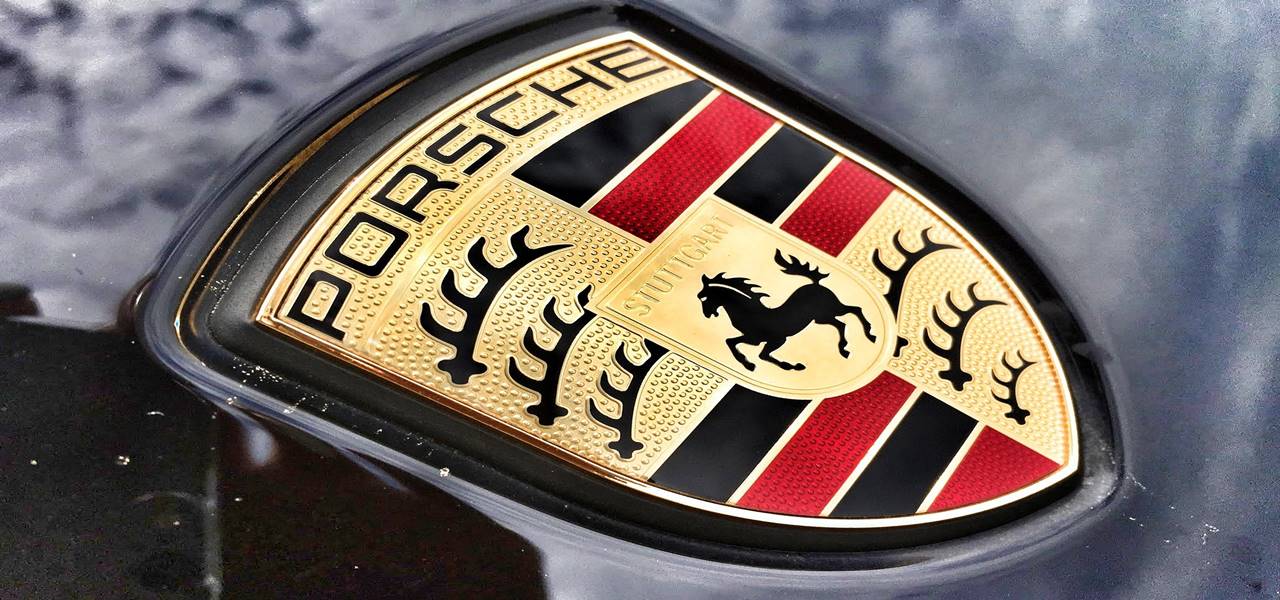 In what may seem to be a crucial step toward strengthening its service center portfolio, Porsche, the German automotive giant has recently made it to the headlines with the announcement of its introduction of 'Tech Live Look', an augmented reality driven smart glass technology, in a bid to enhance the technical services at Porsche's dealership in U.S.
For the record, 'Tech live Look' glasses are powered by the AiR Enterprise software platform from Atheer, one of the leading providers of augmented reality driven solutions. Allegedly, these high-tech light weight spectacles would not only be featuring the latest advancement in projection technology, but also would incorporate an auto focus high-resolution camera, making it convenient for detecting even minute details, such as thread on screws. In addition, the glasses would also be equipped with a powerful LED light to illuminate the dark spaces under the car or in the engine compartment, cite sources.
Experts claim that the video conferencing capability of these glasses make them stand apart from rest of the AR driven solutions. Through this software, technicians can connect with Porsche's support team in Atlanta and provide a real-time view of the exact situation, in a way, helping to resolve the critical issues rather quickly. Based on the findings of a pilot program in July, this year, a reduction of almost 40% service resolution time was recorded, thanks to the real-time service assistance provision.
As claimed by sources, Porsche's 'Tech Live Look' provides much more than just real-time video conferencing. The type of information exchange through this software is far more efficient than conventional problem-solving techniques like through emails or resolving complex issue over phone. These AR driven glasses allow the technical support team to send bulletins or take screen shots onto the projection surface, while a technician is still working on the vehicle.