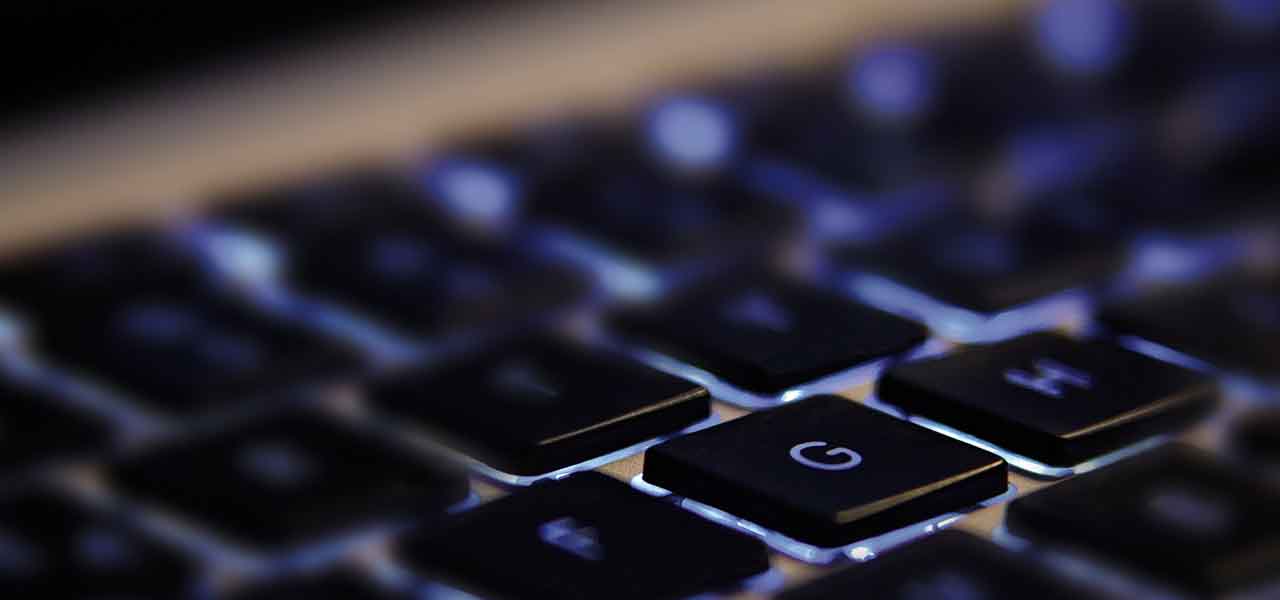 In what may be touted as one of the most anticipated moves of recent times in the automotive space, General Motors has finally brought its long-standing project of driverless cars to light. On Thursday, the automotive tycoon apparently demonstrated its upcoming fleet of battery powered, computer operated Chevrolet Bolts in San Francisco in front of some of the top shot investors. Cruise Automation, GM's full owned subsidiary, is dealing with the production of its driverless cars, cite sources.
For the record, since for a while now, GM has been claiming that its self-driving program is underway. While the American automotive giant has made it to the headlines quite a number of times with regards to its recent progress updates and big investments, GM, very strategically, had kept the vehicle prototype under wraps - until now, cite sources. Experts claim that this event would prove to be extremely crucial for General Motors, as the company seeks to lead the contested race of bringing self-driving cars to the masses.
As per reliable sources, though GM was initially reluctant to disclose the vehicles, the company apparently is showcasing a great deal of interest now to bring forth the prototype model in front of the world, in a bid to prove that self-driving cars are getting closer to mainstream usage sooner than anticipated. Emphasizing the progress, one of the spokespersons stated that everything in the car model is 'geared to speed'.
Autonomous vehicles would reap substantial benefits in terms of revenue and profitability quotient in the coming years, claim industry analysts. Amidst this backdrop, achieving the lucrative goal of bringing forth cutting-edge driverless cars in the foreground, in all likeliness, would position General Motor a way ahead than its rivals.
The much-hyped vehicle would be ready for consumer applications by the first quarter of 2018, affirms one of the company experts.