Alibaba to offer small U.S entrepreneurs a better online platform for expanding their product portfolio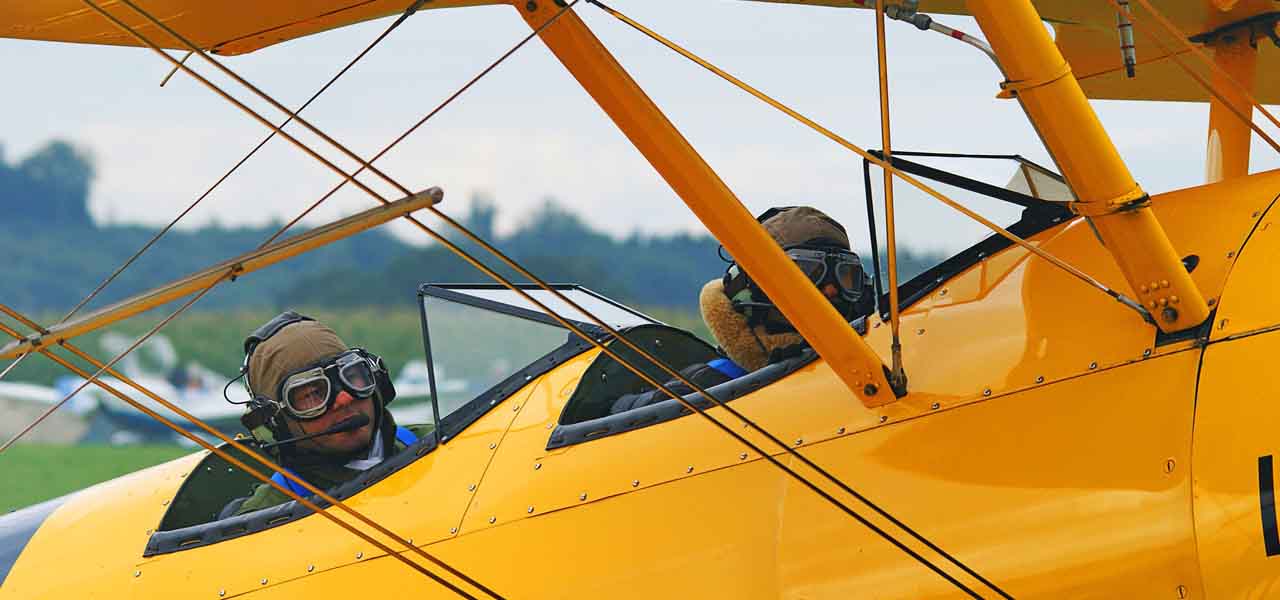 On the 20th of June 2017, Alibaba Group Holding Limited, a Chinese e-commerce firm providing B2C and B2B services, inaugurated a conference in Detroit offering an opportunity for the small players in the U.S. to sell their products on its retail web portal and thus expand their business in China. The firm had invited nearly 3000 industrialists from all over the U.S. to pitch in their idea and explaining the significance of the thriving retail sector in China. As per reliable sources, the retail market in China has already surpassed the U.S. retail industry valuation achieving the status of being the world's largest retailer. According to eMarketer, the overall valuation for the retail business in China is estimated at USD 4.89 trillion, while the revenue accrued from the retail activities in the U.S. is assessed at USD 4.82 trillion.
The Chinese industry is expected to offer high business growth potential for the U.S. based entrepreneurs as a result of escalating demand for the high-quality products manufactured in the U.S., from the middle-income groups in China, which is expected to exceed the 600 million mark by 2022. During the two-day event in Detroit, topics such as job creation in the U.S is also expected to be discussed. The event is also scheduled to include comments from the Detroit Mayor and the governor of Michigan. Martha Stewart, the renowned American business and television personality, will demonstrate how a firm can export its brand across the globe. Important presentations are scheduled to be made by the UPS CEO David abney and Marcus Lemonis, the reality show starter, along with the interview of Alibaba chairman Jack Ma.
Earlier in January 2017, both, the Chairman of Alibaba, Jack Ma and the U.S. President Trump had announced the creation of nearly 1 million new jobs in the U.S. As per the Chinese firm, it would add 1 million small-scale and medium-scale U.S businesses to its eCommerce web portal and each business will recruit a new hire. If U.S. based firms start selling their products in China through Alibaba's eCommerce web portal, it will generate more employment for the U.S. citizens, say experts.
Alibaba's eCommerce business is expected to attract more players over the coming months as it had impressed the stakeholders & Wall Street by depicting a revenue growth of 60% during the first quarter of 2017 and a strong financial year profit of 56%. Sales promotions and online product promotion strategies adopted by reputed eCommerce firms such as Alibaba will not only help in generating huge profits for global eCommerce business but is also expected to help in generating more employment for the locals.