Alphabet X & Andhra Government install new wireless internet system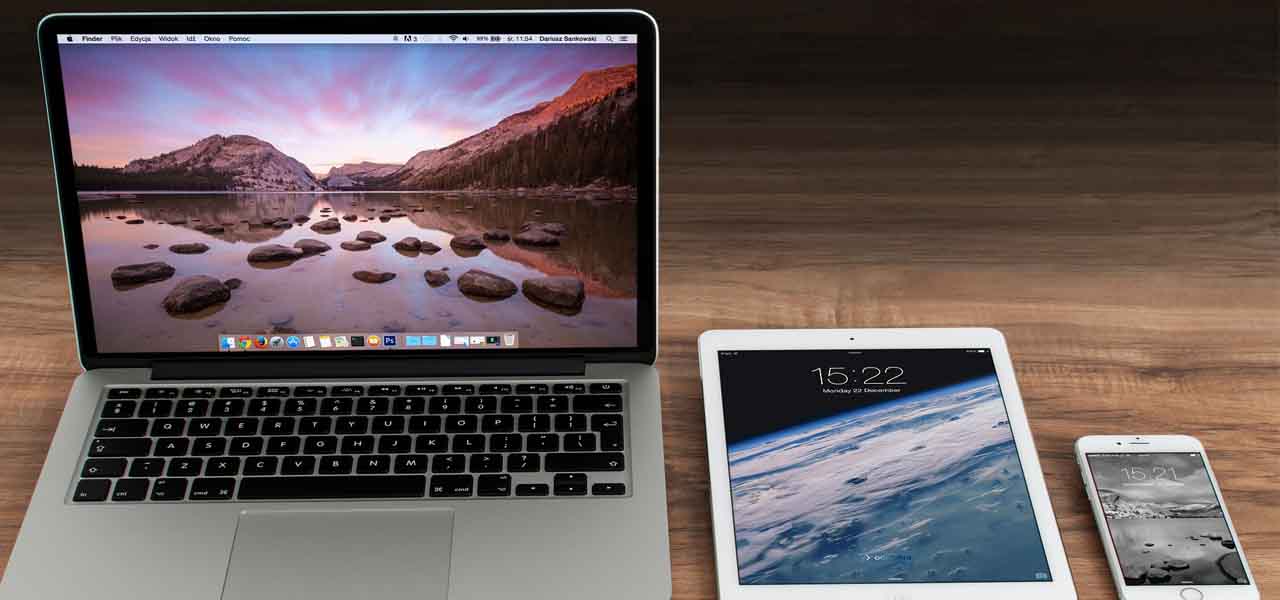 The X research segment of Alphabet Inc., the parent firm of Google and its subsidiaries, has declared that it plans to sell its newly developed wireless internet system to the state government of Andhra Pradesh in India. The key officials of the firm have claimed that the new technology has been designed to offer high-speed internet service to consumers. Sources also claim that Alphabet X will establish its development unit in Visakhapatnam, which would be the first of its kind outside the United States.
According to the agreement between the multinational firm and State government, nearly two thousand boxes are anticipated to be set up across twenty kilometers to deliver high-speed internet connectivity across the most populous areas in the state. The objective behind the deal is to make the internet supply for Wi-Fi hotspots and cellphone towers stronger across the Indian state. Sources have claimed that the deal is an extension of Alphabet X's Project Loon, that beams mobile services to Earth through a large balloon network.
As per a telecom regulating agency in India, Andhra Pradesh (AP) with a populace of nearly fifty-three million, had approximately fifteen million high-speed web users in 2016. It has also been observed that the main objective of the state government is to provide high-speed internet connection to an extra twelve million homes, government organizations, and business enterprises by 2019. The strategic move of purchasing the new technology from Alphabet finds its roots in the state government's aim to provide an effective network connection to those eighty percent of residents, who have no access to online services.
Researchers have stated that the wireless web technology is cost-effective than its wired counterpart in those regions where the latter can prove costly and difficult to install. However, they have also raised a word of caution against the use of new technology in case of adverse climatic conditions or misalignment between boxes.