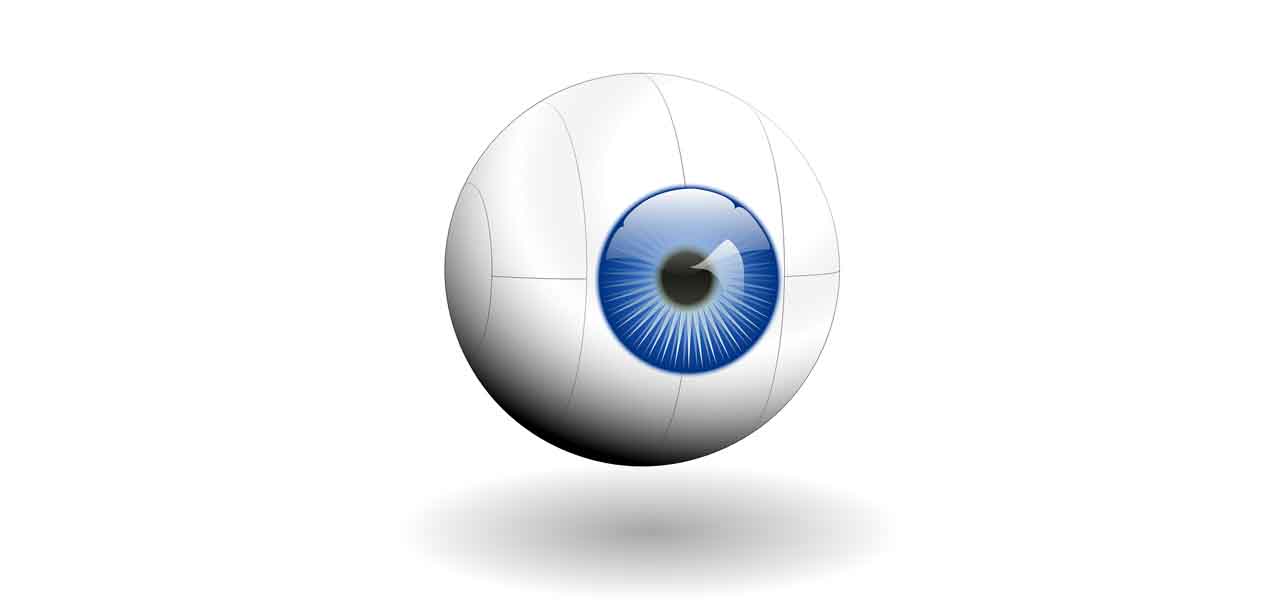 This week witnessed the U.S. e-commerce mammoth, Amazon, foraying into the South-east Asia market with its most anticipated launch of fast delivery service, 'Prime Now' in Singapore. Reportedly, this two-hour delivery service, Amazon Prime, would give access to the shoppers to a diversified product terrain ranging from electronics to sports goods to even groceries through a mobile app. The move signals Amazon's refined strategy of expanding its business across the Southeast Asian market which sets the stage for a direct competition with China retail market giant, Alibaba, which presently owns Lazada, one of South east Asia's largest e commerce sites.
While Amazon's impending launch has been the talk of the town over the last couple of months, the Lazada site in Singapore has also incorporated several prime subscriptions to strengthen its foothold including its partnership with UBER, RedMart, Netflix, etc., to offer rebates and discounts to shoppers. But Amazon is ready to take the battle by its horns with its flagship services, Echo and Prime, both of which will profoundly support the company's entrance in the Southeast Asian market. Its penetration into this industry would certainly bring challenges for the existing competitors. Prime Now is claimed to be the company's fastest delivery service till now, on the grounds of which it is expected that Amazon Prime would provide customer more choice and better delivery service.
Of late, as per industry analysts, Southeast Asia has been turning out to be the most lucrative battleground for e-commerce investors. The region's proximity to China, which has already become a leading e-commerce market, also makes it Alibaba's backyard. With a collective population of more than 600 million, the rising display of affluence in the middle-class population, and surging smartphone sales makes these regions highly potential grounds for online services. Amazon already has had its significant presence in Japan and India, and now with the launch of Prime Now, the American online retailer giant has marked its entry into the Southeast Asian e-commerce market, which is slated to reach up to USD 87.8 billion by 2025.
Amazon's foray into Singapore undoubtedly is indicating a massive face-off between Alibaba and the former. While the Chinese tech giant has already had head start in the regional e-commerce market with online retailer Lazada, it is no more a supposition that Amazon's entry into the business is asserting Southeast Asia to be the next e-commerce battleground.
'Prime Now' service is reported to be exclusive for Amazon prime members but it would be available without membership to Singapore folks for a limited span, cite reliable sources.