Amazon set to launch its automated convenience store, Amazon Go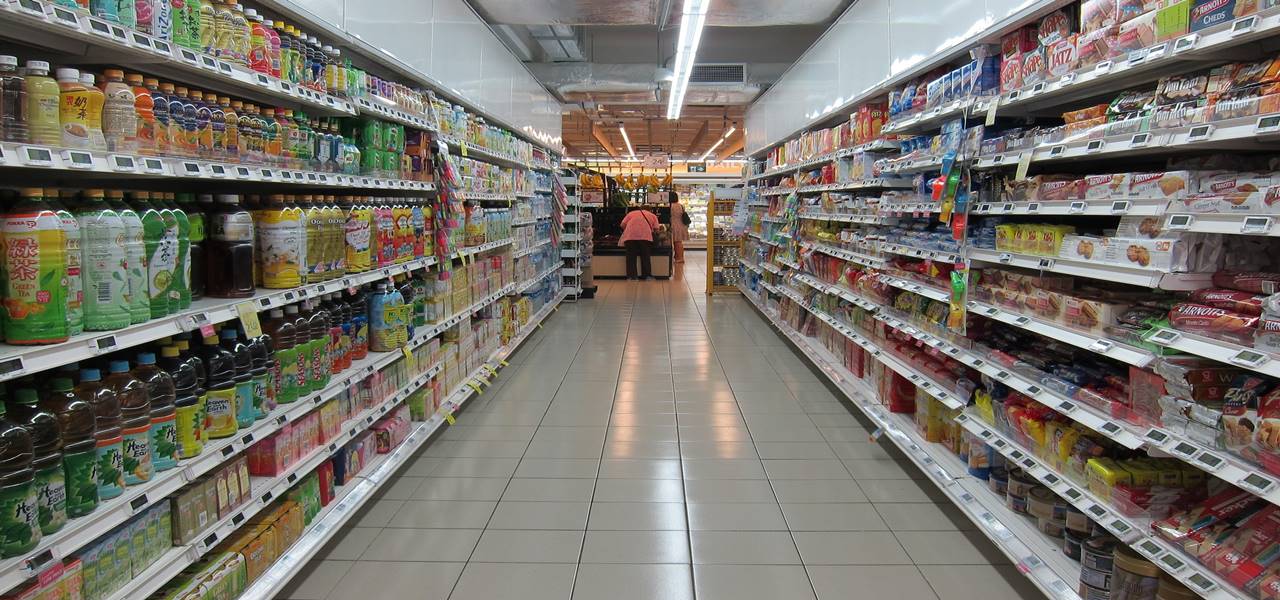 Amazon is reportedly on the verge of unveiling its fully automated physical store, tentatively named the Amazon Go, that would allow customers to walk into the store, load up the products they wish to purchase and walk out of the store, relieving them of the hassle to wait in line to pay for the purchase. Dubbed as the "walk out technology", the store would use sensors and cameras to track shoppers as they traverse through the store, record the products they collect and charge the Amazon accounts of the shoppers once they leave.
For the record, Amazon, last December, had announced its ambitious plan to launch its physical stores incorporated with the proposed "walk out technology". The store was set to offer grocery staples and prepared food with Amazon likely to sell its own meal packages. The plan apparently commenced with the setting up of a store in Seattle and the employees of the company continually testing the technology and deep learning algorithms. However, the store was open to the public on an experimental basis as the technical woes were being worked out. As per the reports, it has worked well with lesser shoppers but has not been able to keep up with more than 20 shoppers at once.
Apparently, an early 2017 full-fledged launch of Amazon Go was delayed owing to some technical bugs in its automation. Reportedly, few of the bugs have now been resolved, as some of the company's employees dressed up in Pikachu outfits were observed shopping at the store to trick the technology. The experiment proved to be a success with the Amazon accounts of shoppers charged accurately, once they left.
Meanwhile, technical glitches still persist as the technology faces challenges of accurately tracking groups of customers at once and recording products grabbed by kids. Nonetheless, Amazon appears determined to launch Amazon Go at the earliest, as the company has filed an application with the UK Intellectual Property regulator and the European Commission earlier in 2017, for trademark registrations of the store.