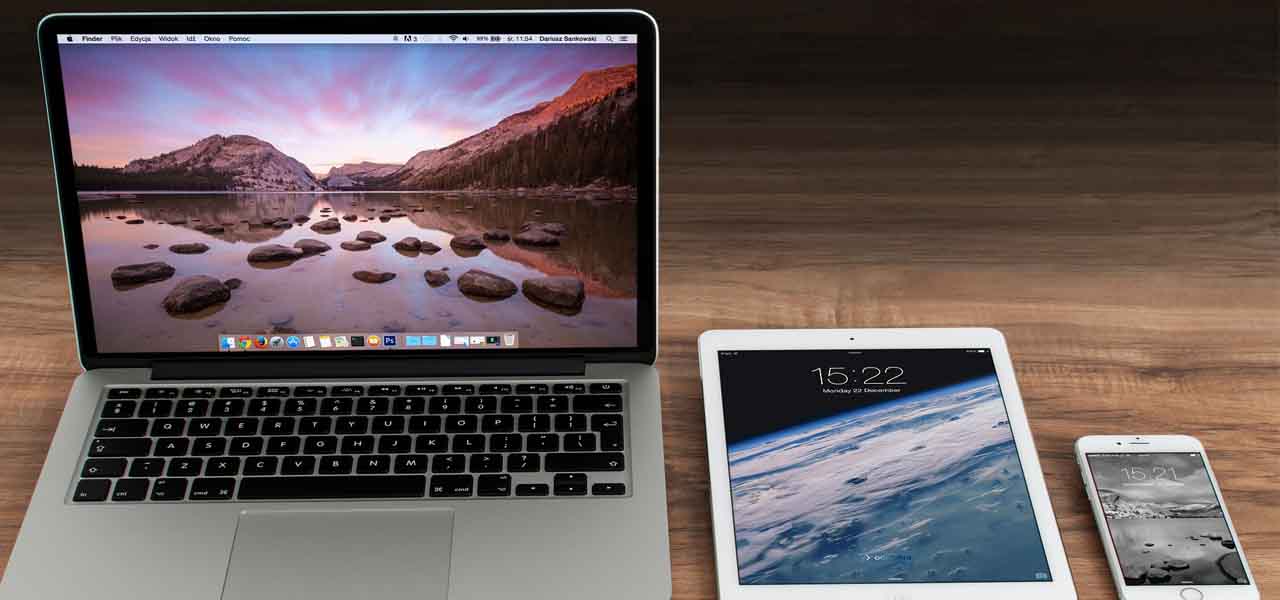 Tim Cook, the CEO of Apple Inc., the American multinational tech firm based in Cupertino, in his keynote address at the Worldwide Developer Conference, declared that the viewers can now avail Amazon Prime video services through Apple TV by the end of 2017. The transaction has apparently been accomplished after several years of standoff between the two giants. In addition to the inclusion of prime video services of Amazon on Apple TV, they can also be viewed on Apple's Unified TV application, that permits users to explore contents from other applications such as HBO Go and Hulu. Earlier this year, the two firms, who have been tough competitors in the video business, had already entered a deal permitting Amazon's application to reach Apple users via the Apple TV tool.
For the uninitiated, Amazon's prime video services, which provided exclusive original TV programming contents to the viewers, were not accessible on Apple TV till date. But the latter enabled its consumers to avail the services of HBO, Netflix, and nearly 50 such additional partners. In response to this action, Amazon had halted the sale of Apple TV on its retail site referred as Fire TV since 2015.
Apple has now changed its policy and has allowed the telecast of Amazon's prime video services on its device, facilitating its users to view the original contents of the U.S. online retail market player. Today, many of the reputed tech firms such as Hulu, Amazon, and Netflix are spending more on the original content creation over Apple, which has forced the tech magnate to include the services and applications of these firms on its Apple TV. As per reliable estimates compiled by a reputed commercial & investment banking organization in the U.S., Amazon is likely to spend nearly USD 4.5 billion on developing content in 2017. Apple does not want to be left far behind in the content creation business, and hence, it has also begun to offer its original programs on Apple TV.
Even though Apple has already successfully built its business relations with Amazon, the company is looking forward to exclusively create the content of its own, thereby contributing toward countering the slowdown that has occurred in its Macintosh, iPhone, and iPad device sales. It already provides a few of the non-fiction displays, movies, and documentaries to its users. Viewers can now view a half-hour program of CBS's "The Late Show with James Corden's Carpool Karaoke." on their Apple TV sets. The firm has also produced various reality series such as Shark Tank and is also creating a weekly reality series named as the Planet of the Apps.