Apple funds Finisar to augment VCSEL output for iPhoneX & AirPods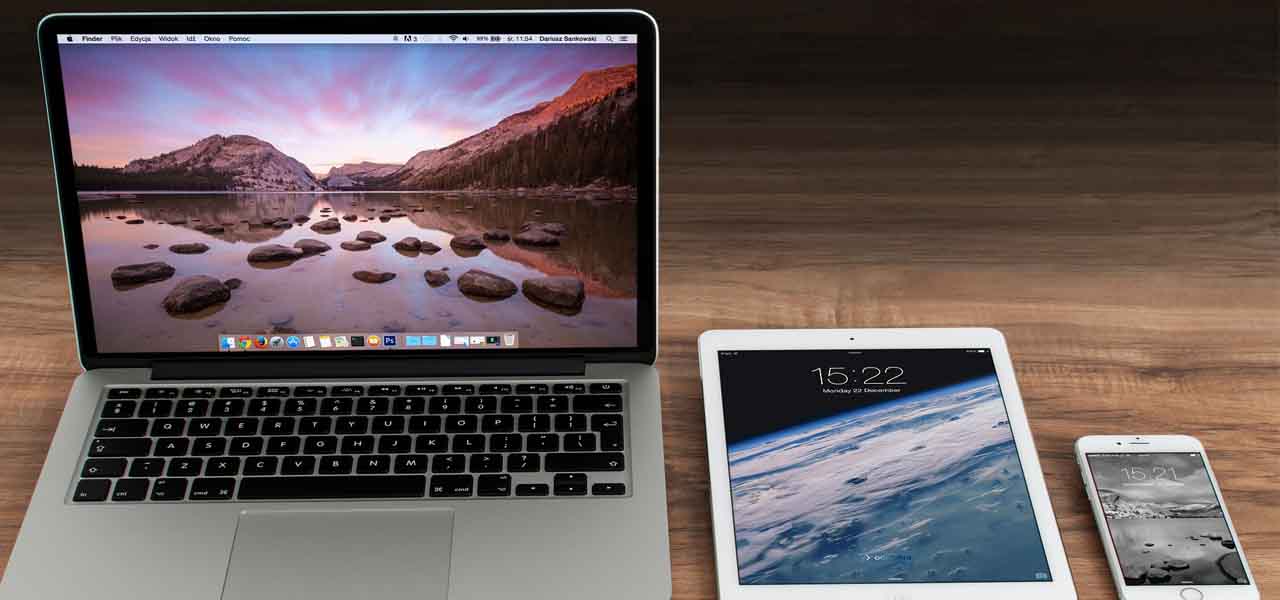 Apple Inc. has decided to make investments worth USD 390 million in Finisar Corporation, a key manufacturer of optical communication components and subsystems, as a part of its job creation initiative in the U.S. It has been reported that the funds will be used by the latter for constructing a chip manufacturing unit in Texas to enhance chip production. Industry analysts have claimed that the funding will also help Finisar to exponentially raise the output of VCSEL (vertical-cavity surface-emitting lasers), which will further aid in powering some of Apple's iPhone X features such as Portrait mode selfies, Face ID, and Animoji.
The new chip manufacturing unit of Finisar Corporation, which will become operational in the latter half of 2018, is expected to employ over five hundred highly talented employees. All the VSCEL components required by Apple for its iPhone X cameras will be manufactured at this Texas Plant, state reports.
Earlier in May 2017, Apple had invested USD 200 million in Corning Inc., a U.S. based producer of glass & ceramics, for increasing the production of glass used in Apple's iPhones as well other important products. Experts anticipate that Apple Inc. will develop a laser-based 3D sensor for its iPhone by 2019, seeing that the firm has been reported to have been trying to a create a laser-based technology for supporting its iPhone's augmented reality applications.
Sources claim that Apple has been using Finisar's VCSEL in its AirPods since 2016 to power its proximity sensing capabilities, and will also purchase VCSEL wafers from the latter over the coming years. With the increase in the operational efficiency of VCSEL components in Apple's 3D depth sensor, the reputation of Finisar has grown considerably in the last few years, that has led to a substantial growth in its product portfolio, say experts.