Whatsapp becomes much more user friendly with new recall message feature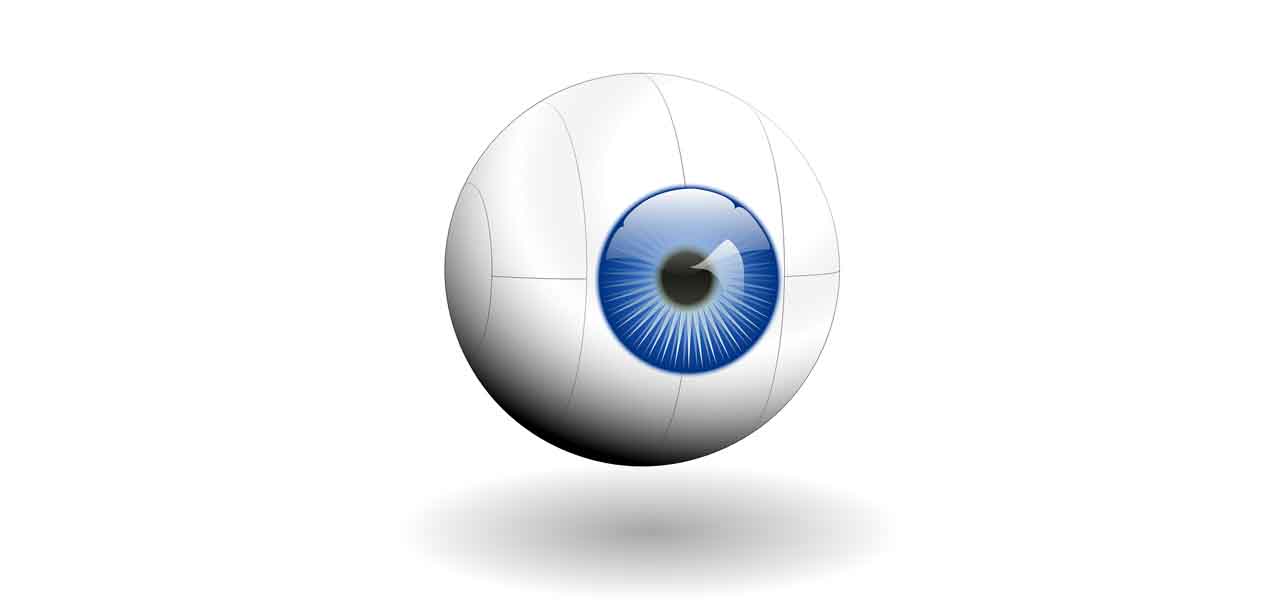 In what may be touted as an attempt to be at par with Snapchat and Instagram, Whatsapp has reportedly been making a series of radical updates in its app. The most widely used app in Google Play store has made it to the headlines for having unveiled yet another advanced feature called "Delete for Everyone".
Following a bunch of new features that Whatsapp has already been incorporating in Android and iOS for most of 2017, this new fresh-off-the-boat feature might just be another attempt undertaken by the behemoth to please its 1.3 billion customers, claim experts. Reportedly, through this new revoke message feature, users would be able to delete an already sent message within seven minutes post sending, and the deleted message would disappear from the conversations immediately. Also, it has been reported, that these features would be available on users' smartphones through automatic over the air (OTA) updates. Furthermore, owing to its availability in phases, the update would not be available for everyone.
For the uninitiated, the popular chat app has been aggressively launching various advanced features of late, which indirectly puts it in direct competition with other sharing platforms. The globally popular chat app with over one billion daily active customers recently rolled out a 'share live' location feature for its Android and iOS users. Sources revealed that this location sharing feature is meant for updating a shared location on google maps in real time, for a fixed duration.
As cited by the company officials, the new "Delete for Everyone" feature is available for all supported versions of Whatsapp. In order to access the feature, both sender and the receiver are expected to download the supported version. For the record, the feature would not completely eradicate the proof of the wrong texts as the deleted message will be replaced by with a statement 'the message was deleted for everyone'.