Australia-based scientists discover new rotavirus vaccine for infants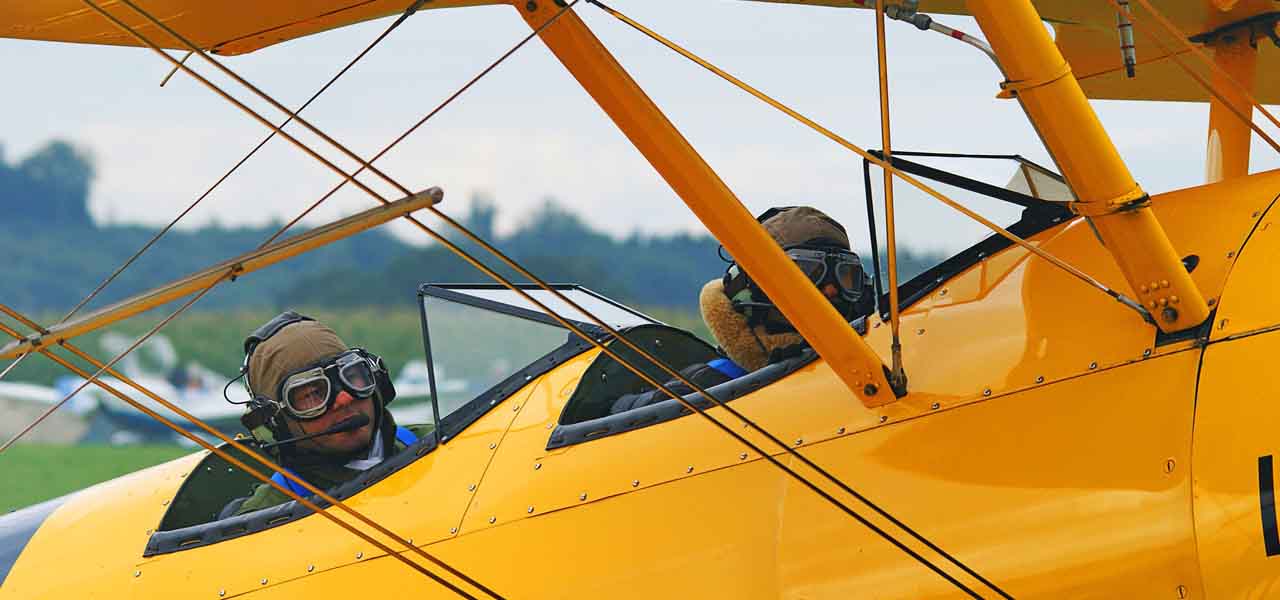 In a major breakthrough witnessed across the healthcare industry, a team of scientists in Australia have discovered a rotavirus vaccine that has the ability to offer protection to newborns against dreaded infections. Referred to as RV3-BB, this vaccine has been generated at the Murdoch Children's Research Institute with clinical trials carried out on 1649 newborns at 25 healthcare units & hospitals in various regions of Indonesia, including Sleman, Klaten, Central Java, and Yogyakarta.
As per sources, the researchers have announced that the clinical tests of the vaccine on the babies have demonstrated positive outcomes with 94% of them receiving protection against serious diseases. Elaborating on the trial issue, The Australian has stated that the results published in the New England Journal of Medicine reveal that the vaccine is both, safe & effective for children and can offer them 100% protection during the first year after inoculation.
According to medical experts, rotavirus causes severe diarrhea in infants & young children and is the principal cause of infant deaths - more than 200,000 infant deaths occur every year due to diarrhea. Though the inoculation for rotavirus is available in nearly 90 countries, it is unavailable to over 90 million infants worldwide.
One of the key researchers at the Murdoch Children's Research Institute has declared that the new vaccine has been developed to boost the immunity in children and help their immune system combat the natural infection that affects infants. She further stated that the RV3-BB vaccine is well-suited as well as safe for newborn babies.
This new invention will prove to be rather beneficial for the healthcare sector, as it would considerably decrease the rate of infant mortality, claim experts.
For the record, rotavirus has been the focus of the Murdoch Children's Research Institute since the last 40 years. The institute's current development is among the many innovations it has managed to churn out since its inception.