China to set up world's largest DNA database for public surveillance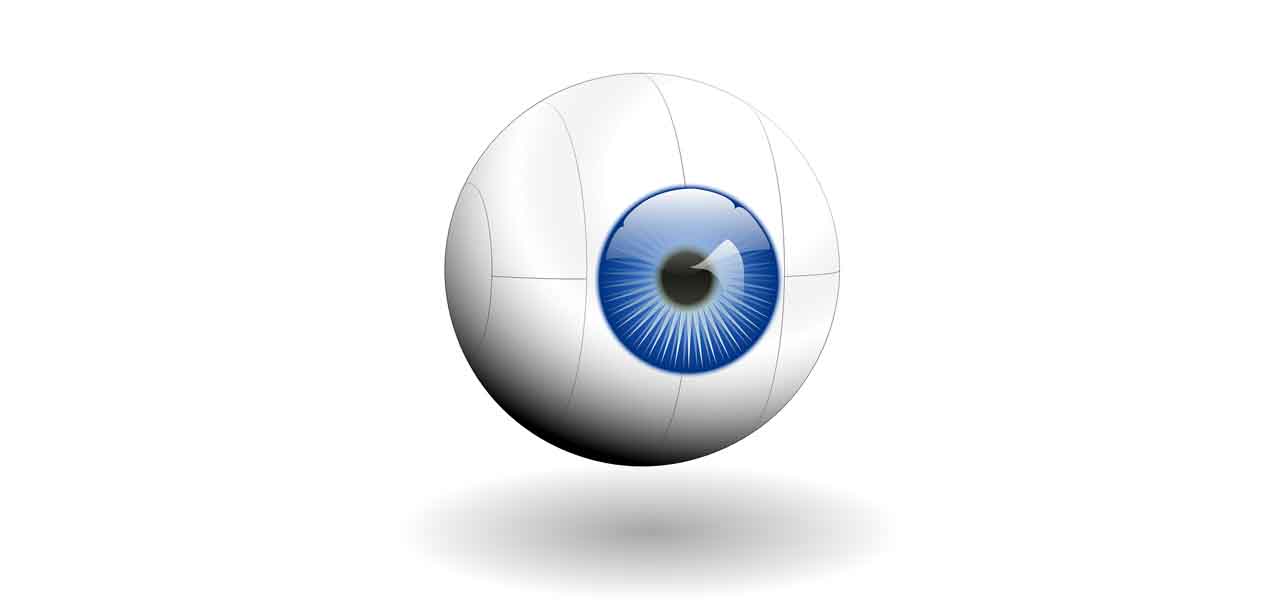 China is reportedly aiming to establish a country wide DNA database that has been speculated to be one of the largest DNA databases in the world. According to reliable sources, China has been building a system called the social credit score. As per this system the state will collect every possible data about individuals – such as their financial status, interactions with friends, shopping habits, unpaid bills and even traffic tickets. There has apparently been a lurking fear that this system, which will reward points to compliant citizens and punish those who will exhibit dissent, will soon turn into a weapon in the hands of the authorities who will use it to enforce obedience.
It is suspected by experts that the Chinese government has already been collecting blood samples and saliva from the public on various pretexts such as free physical exams. As per estimates, till date the Chinese government has succeeded in collecting 54 million DNA data and by 2020, the government aims to hit the 100-million mark in DNA data collection.
China maintains that the creation of the DNA database is for the betterment of the criminal combat system in the country. But apart from criminals, DNA is also being collected from groups that the authorities suspect of being dangerous to social stability, such as migrant workers and coal miners. This data is reportedly being teamed up with the person's fingerprint, appearance description and voiceprint to be recorded by law enforcement agencies.
Apart from DNA database creation, China is also about to install 400 million closed circuit cameras all over the country in the next 3 years. Sources say that international human rights organizations are criticizing these Chinese policies as intrusive and equal to imprisonment for its citizens. The general fear is that the government will use these DNA samples to monitor the public, turning China into a "digital totalitarian state".