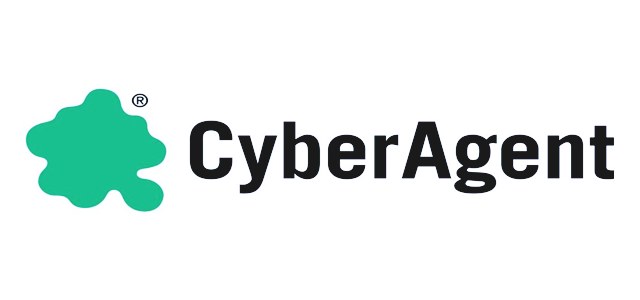 CyberAgent Inc., a Japan based company involved in internet advertising and mobile game development, has apparently announced to have formed an alliance with Nintendo Company Limited. As per sources, the deal between the Japanese advertising firm and the Kyoto headquartered consumer electronics & video game company has been signed to jointly develop smartphone games. Post the declaration, the share price of CyberAgent increased by 16% during initial trading, the maximum since November 2013.
As per the terms & conditions stated in the agreement, Nintendo will claim a 5% stake in Cygames Inc., a division of CyberAgent. The strategic move is likely to help the Japanese mobile maker expand its business into other service categories such as online television. On the other hand, the partnership will help Nintendo explore new growth avenues across the mobile gaming sector.
Some of the key officials of Nintendo have declared that the firm is going to launch a new role-playing title – the Dragalia Lost, a game jointly developed in association with Cygames. It has been speculated that the new game will be made available across Macau, Japan, Hong Kong, and Taiwan. Furthermore, Tatsumi Kimishima, the outgoing President of Nintendo, has proclaimed that its three-year association with DeNA Company Limited, a Japan based mobile & ecommerce web portal, has not produced any favorable outcomes as per the former's expectations.
He further claimed that both DeNA and Nintendo had jointly launched three games, namely, Fire Emblem Heroes, Animal Crossing, and Super Mario Run with mixed outcomes. Analysts project that Nintendo's partnership with CyberAgent Inc. will help the former establish its brand across the smartphone gaming industry over the coming years.
Gaming industry experts are of the opinion that Cygames, the subsidiary of CyberAgent Inc., is more of a global game brand, profitable, and encourages more innovation as compared to DeNA. They have further claimed that its partnership with Nintendo is certain to help the latter enhance customer profitability.