Deloitte acquires API Talent to bolster its AWS cloud offerings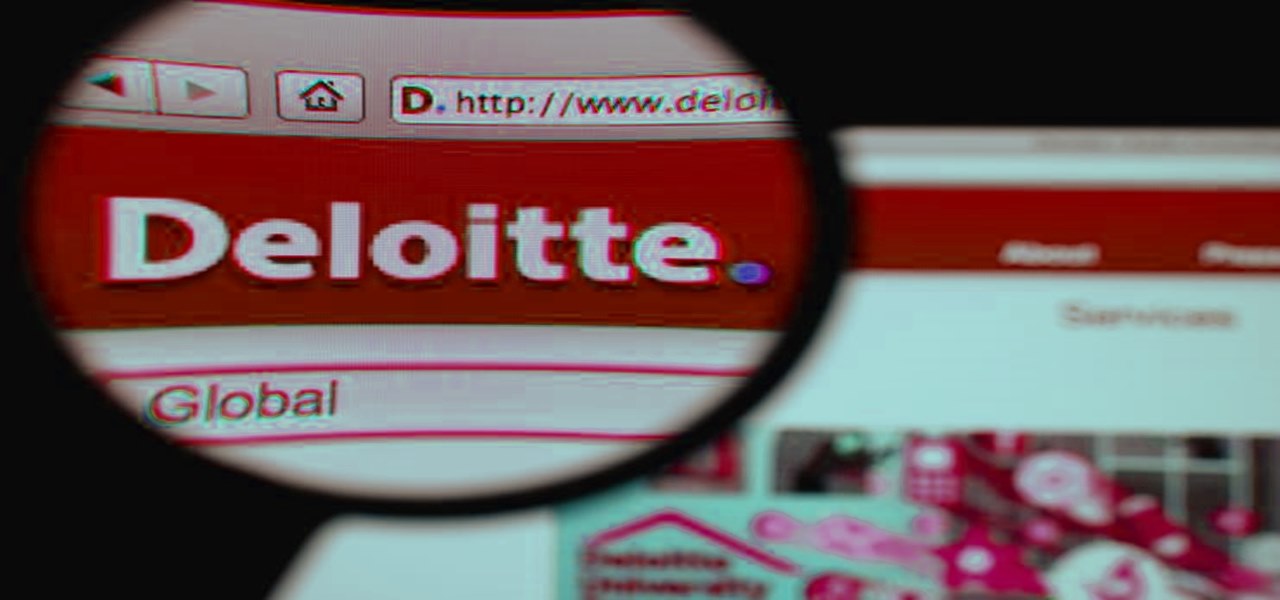 Globally acclaimed consulting and auditing company Deloitte has reportedly acquired API Talent, the AWS (Amazon Web Services) consulting firm, to expand its AWS and cloud infrastructural offerings.
Thomas Pippos, the CEO of Deloitte, has been quoted stating that the move is yet another strategic investment towards augmenting Deloitte's digital and cloud end-to-end solutions. Pippos went on to add that Deloitte and API Talent share a history of successfully working together on numerous client engagements that involved designing and implementation of cloud-native applications. It also involved incorporation of the DevOps culture and AWS features set.
Incidentally, API Talent has capabilities that are relevant to organizations of all sizes across a slew of professional sectors. Deloitte's CEO is of the opinion that the addition of API Talent will put the company in a better position to help its clients AWS-enable their business and benefit from cloud computing.
Currently, many Kiwi organizations seem to be building their AWS capabilities as global trends suggest a wave of cloud adoption to be expected over the next 3 years. API Talent co-owners Sebastian Krueger and Wyn Ackroyd will join the professional services of Deloitte and will become Deloitte partners, cite reports.
According to reliable sources, Ackroyd has stated that the services offered by Deloitte and API Talent are complementary and by joining forces they can accelerate the adoption of cloud technologies in New Zealand. He went on to add that the partnership will create a tremendous opportunity for their clients to innovate, automate and eliminate technical debt to deliver better outcomes for customers.
For the record, API Talent is renowned for being the first provider in New Zealand to qualify for DevOps competency. It holds the most AWS certified people in the country and has five service delivery certifications. In the Deloitte Fast 50 in 2017, API Talent had been recognized as the fastest growing service in Wellington.