Dubai airport launches face scanning fish to replace chaotic check-ins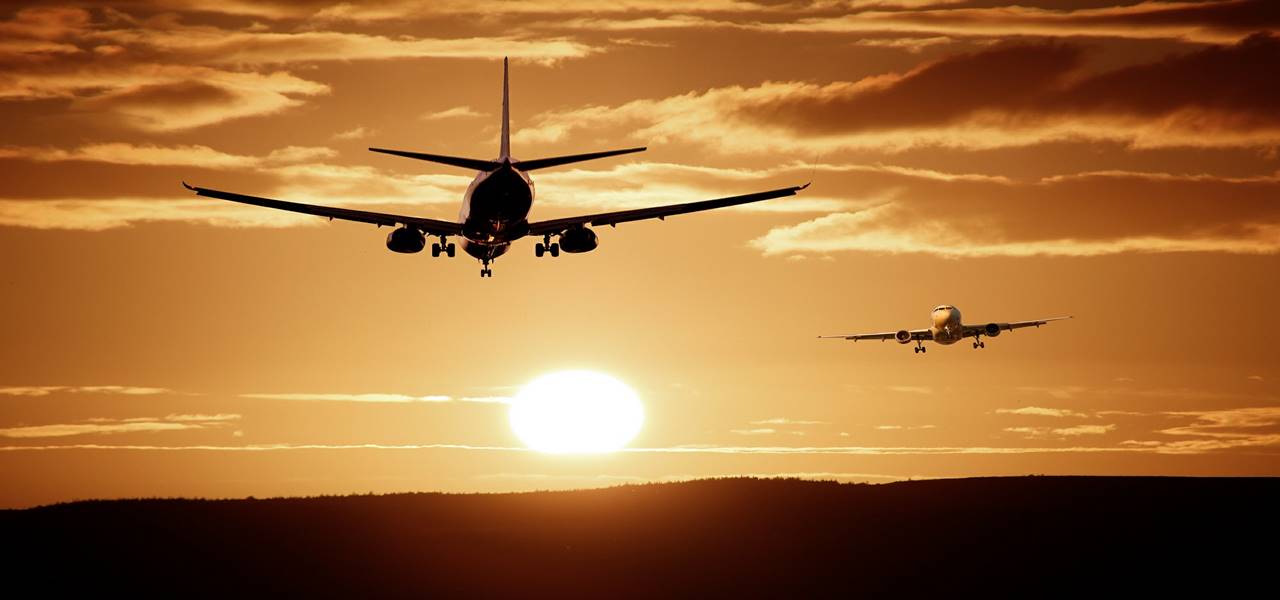 Dubai, one of the most technologically affluent cities of the UAE, has recently come up with yet another unconventional innovation, that experts claim to be the best till date. Reportedly, the Dubai airport may very soon incorporate a new security checkpoint where the departing passengers would have to walk through a virtual aquarium for scanning their face, instead of the lengthy conventional immigration check-ins. The virtual aquarium tunnel is reported to be endowed with 80 hidden cameras that are capable of producing high quality images. Undoubtedly, it would seem that this innovation is by far, one of the most ground-breaking ones witnessed in the airport security space.
As claimed by experts, Dubai has brainstormed this unique idea to not only ensure better passenger experience but also to enable high-end security. Given that the virtual fish act as a medium of entertainment for travelers, the aquarium tunnel inside the airport would very conveniently grab their attention to different corners within the passage, thereby making it easier for hidden cameras to capture their face prints at varied angles.
The deployment of this aquarium tunnel ensures that passengers no longer would have to endure long queues at e-gates and security kiosks, as a relaxing walk through the tunnel would allow their identities to be verified very smoothly as well as efficiently. As the passengers reach toward the end of the tunnel, the state-of the-art biometric system will be matching their digital profile. Reports cite that a green light with a safety message would appear for the verified passengers, while a red alert would be displayed for those required to undergo further security checks.
Reportedly, the world's first biometric borders would be entering a beta phase, toward the end of 2018, at Terminal 3 of Dubai International Airport. It has been also assured by higher officials that the technology would be incorporated at all terminals by the end of 2020.