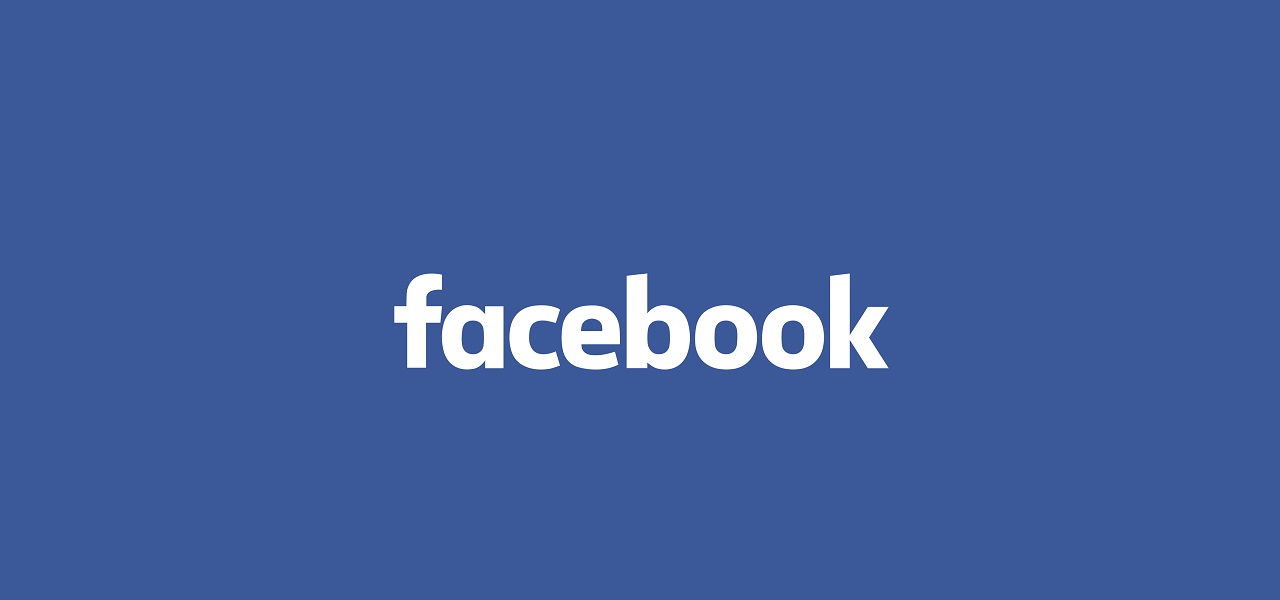 In a wake of the Cambridge Analytica controversy, Facebook has revoked a third-party data mining tool that gathered information about people's backgrounds, with regards to whether they own a house or not and the type of products they love to purchase. The feature, termed 'Partner Categories', assists third party data providers such as Acxiom and Experian to target their audience directly on the social networking site.
Data mining incidentally, is legally approved in the marketing cosmos. For instance, Acxiom, acquires the already collected data about the U.S. consumers from public records, customer surveys, and other commercial bodies. The third-party data providers rent the data for marketing use.
With the 'Partner Categories' tool on Facebook unleashing private information about an individual, such as marital status, purchasing pattern, ethnicity, expenditure, and possessions, the social media organization's privacy practices have come under scrutiny. The firm believes that the winding up of the platform in the next six months will help in protecting the public privacy on the social networking site.
Facebook's privacy practices have been monitored since the news about the UK political consultancy, Cambridge Analytica, went viral. According to reports, Cambridge Analytica had managed to pull the personal information of nearly fifty million Facebook users with the assistance from a third-party app on the social media.
Reportedly, the Cambridge Analytica event has tarnished the image of Facebook, leading to increasing resentment among its users. In fact, Facebook is currently witnessing a #Deletefacebook movement and a looming threat over the possibility of the regulatory authorities imposing strict legislations related to the data privacy issues for the social media site. It is highly plausible that the Cambridge Analytica controversy may impact the business graph of the social media giant.
With regards to the present situation however, it is being speculated that marketers may not favor the decision of shutting down the advertising tool.