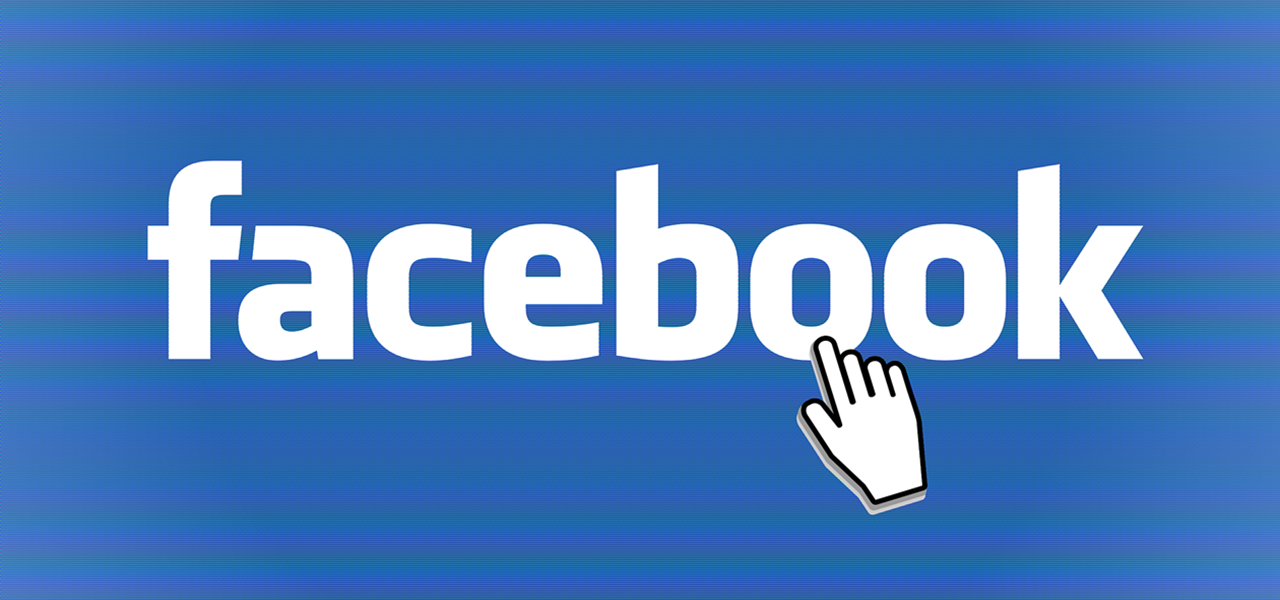 Leading social media giant, Facebook is apparently looking forward to expanding its AI technology across several countries of world to prevent suicides, after a successful trial of pattern recognition software across the United States. This software, cite sources, observes a potential suicide and alerts a specialist team of Facebook workers who handle suicidal reports.
For the record, in March 2017, Facebook commenced the scanning of Facebook comments and posts for phrases that may be indications of potential suicides. Facebook has not revealed any technical specifications about the program, though the company has stated that it will use artificial intelligence technology to capture expressing thoughts via live videos and posts.
Reports state that the pattern recognition software will help Facebook's Community Operations team to review the most vulnerable reports and provide the necessary help to the concerned person. Meanwhile, the company is still unclear about exactly what kind of AI would come into play. Apparently, in order to combat the same, Facebook plans to invest in pattern recognition technology such as facial ID to prevent suicidal attempts.
FB's decision to introduce AI technology for the detection of pre-suicidal cases is a prompt action post the launch of video broadcasting, which led to the disclosure of violent videos of murders and suicides on social media. In consequence apparently, FB decided to hire 3,000 employees to monitor videos and other content in May 2017 to prevent the company's image from getting tarnished further.
Reports claim that apart from Facebook, other tech giants have also been taking initiatives for suicide prevention. For instance, Google has optimized its search engine operations, which displays a telephone number for a suicide hot line for certain searches. As per experts, this initiative by Facebook is expected to stimulate several other social media market players in the years ahead. In fact, reports even claim that the company, in future, plans to enhance this technology to boost accuracy and avoid wrong consideration about any post or comments.