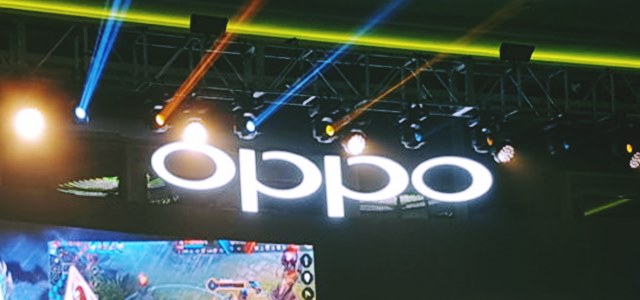 Oppo Electronics Corporation (OPPO), a Chinese consumer electronics & mobile communications firm has reportedly announced that it has successfully conducted a multi-party video call on a 5G smartphone using the renowned Chinese multi-purpose messaging app WeChat.
Reports cite that engineers & developers from over six different OPPO Research & Development (R&D) facilities across the world participated in the multi-party video call.
According to a report by The Economic Times, the WeChat video call was made through the company's yet to be released flagship 5G smartphone, OPPO R15 Pro. The video call, made over a 5G network having a bandwidth of 100 megahertz (MHz), lasted for a duration of over 17 minutes.
Reportedly, during the call, the engineers who participated in the testing activity from the six different OPPO R&D facilities across the world reported that the 5G network provided smooth connectivity as well as very low latency.
OPPO reportedly released a statement which claimed that the engineers used UXM signaling test set from Keysight as well as 5G New Radio (NR) Network Emulation Solutions for protocol as well as Radio Frequency (RF) performance validation inside sub-6 gigahertz (GHz) frequency bands.
For the record, OPPO, headquartered in Dongguan, China successfully completed its first 5G data & signaling connections on a smartphone back in August, becoming the first smartphone company to successfully conduct & satisfy a test for 5G Internet access on a smartphone in October of 2018.
The President, CEO and the Founder of OPPO, Tony Chen at a recent 2018 OPPO Technology Exhibition event stated that the company would be fully integrating 5G with user insights & applications and innovate continuously to facilitate a convenient, necessary, revolutionary & seamless to its customers.
The latest move reportedly comes as a part of an ongoing effort by the Chinese smartphone maker to become the first smartphone brand in the world to successfully deploy an actual 5G smartphone on a commercial scale by the next year.