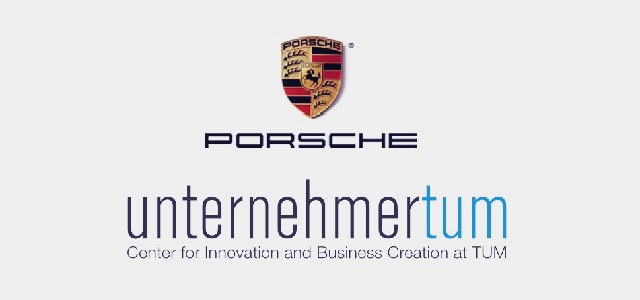 The Germany based luxury car maker, Porsche, is apparently planning to implement high-tech systems comprising artificial intelligence in order to make products better and faster than ever before. In consequence, the company has seemingly partnered with UnternehmerTUM, an innovation center from the Munich based Technical University. The partnership has led to the generation of a joint program called appliedAI to conduct research on AI for practical applications, cite reports.
Prior to Porsche's deal, numerous other automakers had already signed joint ventures with several tech giants to develop AI technology in a manner that would further enhance their production processes. As per reports, the German automaker Daimler has partnered with the tech giant Google earlier in the year, where the former planned to use Google's 72-qubit Bristlecone chip in its future projects.
Authentic sources state that in addition to artificial intelligence, German researchers have also been involved in the development of blockchain applications for numerous automotive systems which are mainly used for accessing machine learning data safely at a fast pace.
A week prior to signing this agreement, Porsche had also inked a contract with the Israel-based start-up company, Anagog. Through this deal, Porsche will be using Anagog's software to develop customer centric digital technologies which could include features like intelligent parking.
Apparently, both the partners are looking forward to innovating an AI system that would be capable of predictive maintenance for automated administration, data-based new product development, and industrial facilities. The team of AI experts and consultants will be involved in project development, cite sources.
In response to this initiative to use AI for product development, the Chairman of Porsche Consulting, Eberhard Weiblen stated that the interaction between humans and machines would lead to a substantial rise in industrial productivity. He also added that human-machine communication could help to bring about more innovations and open new opportunities for employees to work on more challenging tasks.