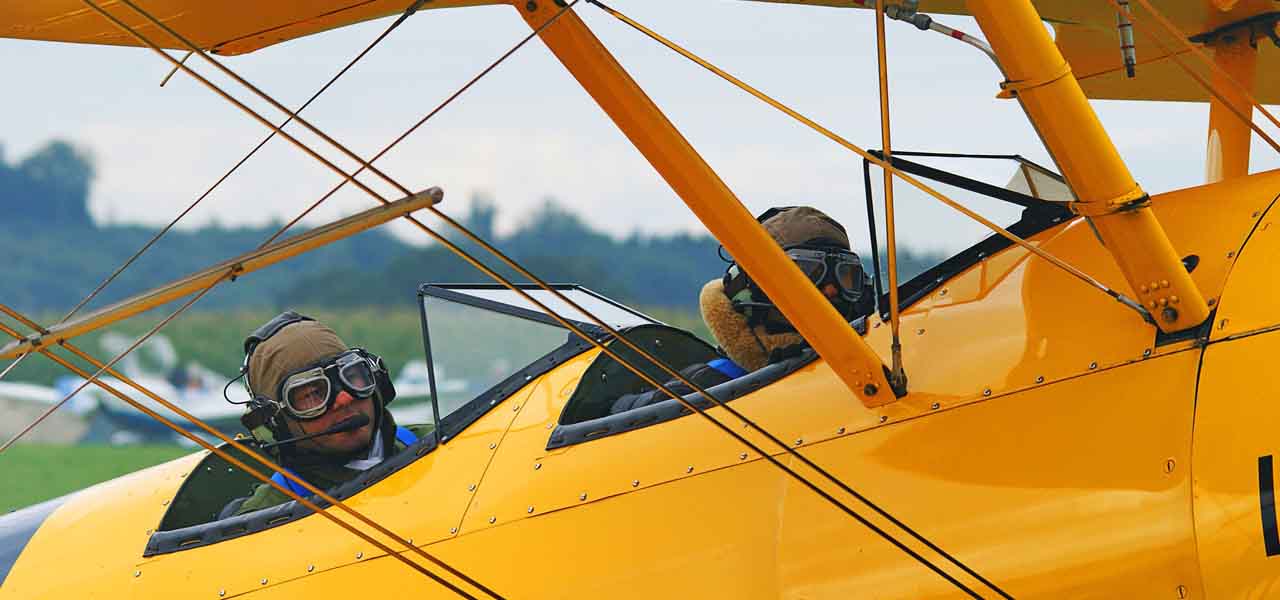 The 18th of April 2017 witnessed Facebook pioneer Mark Zuckerberg launch a new platform for augmented reality camera effects during the annual F8 developer conference. The AR-powered camera platform, which opens in closed beta, will apparently help developers create unique filters, which will be available for free on Instagram, WhatsApp, and Messenger. Zuckerberg also quoted that these AR camera effects will provide a virtual platform for FB users to connect with their friends and relatives on social media.
This AR powered camera effect feature will help users view videos and chat with their groups via messenger. Reports state that a discover tab has also been appended to the home screen of the Facebook messenger, where people can locate chat bots, trending bots, and currently utilized bots.
Facebook has introduced chat extensions on the messenger application, making it convenient for users to reserve tables or share songs directly through the chat. This, in turn, has facilitated the simultaneous interaction of multiple users with a third-party business application.
New quick response (QR) codes integrated with the FB Messenger make it possible for users to garner quick, up-to-the-minute information about the global happenings through mobile scanning. The social media giant has also introduced a new developer circles initiative, which is free and can be accessed by any developer across the globe. It will also support effective user collaboration and information sharing. Regional developers will lead each of the developer circles by arranging offline events and handling a Facebook group for a particular region. This will provide an equal opportunity for experienced programmers and the student community to explore & increase their domain knowledge.
Facebook will continue to incorporate user-friendly features to offer a seamless user experience, thereby promoting convenient user interaction as well as information and media sharing across the digital platform. Experts vouch that this will mark the beginning of a new phase for digital business and will change the complete outlook & overview of the social media industry.
Facebook's step to introduce an AR-powered camera effect platform will have a profound effect on global augmented reality market, say analysts. The object recognition and machine learning technology of Facebook is predicted to provide it an edge over its competitors. This will also encourage healthy competition and will benefit the social media sector in the near future.