Fonterra & Beca join hands to develop cutting-edge VR tool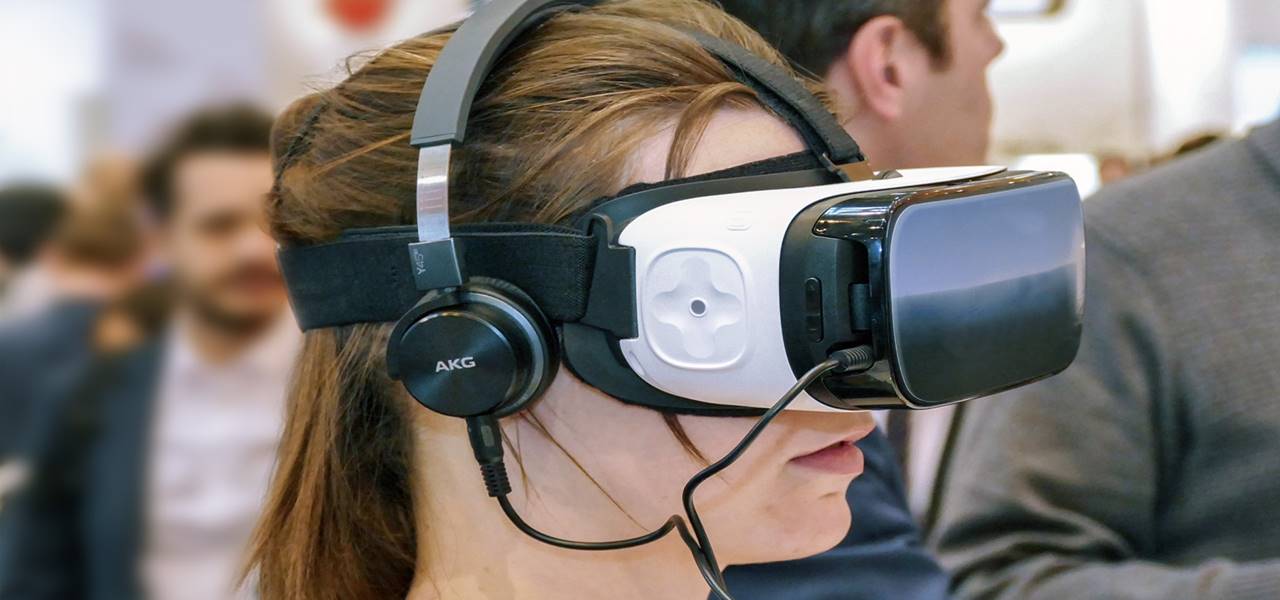 Fonterra Co-operative Group Limited, a multinational dairy co-operative based in New Zealand, has apparently signed an agreement with Beca Group Limited. Its partnership with this engineering & management consultancy service firm is targeted at creating a VR health & safety training tool for its employees. The health & safety training program at Fonterra will be replaced with the new VR system.
According to one of officials at Fonterra, the firm has commissioned Beca to create the VR technology, owing to which the rights of the new system will continue to remain with Fonterra. Greg Lazzaro, Director of health & safety, risk, & resilience at the dairy co-operative, has stated that virtual reality is a rapidly evolving technology and has the ability to improve the operational efficiency of Fonterra's regular activities.
Experts predict that this VR system enables Fonterra's employees to navigate its manufacturing & distribution locations without the need of an actual visit. The application of the new tool will thereby assist in significantly reducing onboard timings for Fonterra's employees. Industry analysts further believe that VR technology will help the firm replicate the physical environment of its dairy locations, so that its employees can be imparted virtual training in health & safety activities.
Andrew Cowie, Project Manager at Beca Group has stated that the VR system will promote more virtual health & safety training activities in different firms in the near future. He further added that this virtual reality system has the ability to be easily reproduced in other sectors. Beca claims that its clients are displaying a keen interest in VR tool as it can be used in the training activities, while being inexpensive and time-efficient.
With VR offering a safe learning environment for its employees, Fonterra wants to establish itself as a global leader in risk mitigation. The firm has stated that VR technology will enable its employees to experience risks in a real simulated world and assist them in augmenting their learning experiences, without causing them any physical or psychological harm.