GENIVI Alliance-FASTR combine to fight automotive cybersecurity snags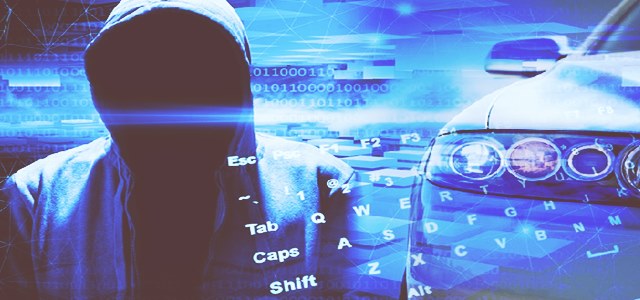 The GENIVI Alliance, a collaborative group of automakers and their suppliers creating open software for connected cars and in-vehicle infotainment (IVI), has apparently announced to team up with a nonprofit research consortium dedicated to automotive cybersecurity. The Future of Automotive Security Technology Research (FASTR), as the nonprofit is called, will work in tandem with the GENIVI Alliance as a single automotive security team to enhance their respective expertise, interests, and efforts in automotive cybersecurity domain.
Reportedly, the collaboration aims at creating a team which would build upon the foundations that have already been established by both the organizations in the fields of secure software over-the-air updates, threat modeling, and developing secure software.
Sources familiar with the development have claimed that the newly merged security activities of both the groups would operate under the GENIVI Security Team.
Speaking on the collaboration, Executive Director of GENIVI Alliance, Steve Crumb was quoted stating that by combining areas of interest and respective strengths GENIVI aims to enhance its efforts pertaining to cybersecurity. He further stated that the organization would leverage FASTR's deep understanding and foundational research of emerging security technologies.
According to reliable sources, GENIVI and FASTR both recognized a dire need for an end-to-end and comprehensive security model as vehicles become increasingly connected and software-powered. Apparently, the combined security team would work holistically to deliver cybersecurity guidelines that would eventually help stakeholders build and manage more secure vehicles in the future.
Expressing his optimism regarding the potential of the collaborative effort, Executive Director of FASTR, Joe Gullo was quoted stating that both the groups share the common vision of revamping the structure of existing vehicles so that cybersecurity would be at the very foundation while manufacturing them. He further stated that FSATR looks forward to jointly work and unify expertise with GENIVI to bring about technological innovations that would assist in driving safely and repose trust in next-gen autonomous cars.