Google AI supercomputer creates NASNet for improved performance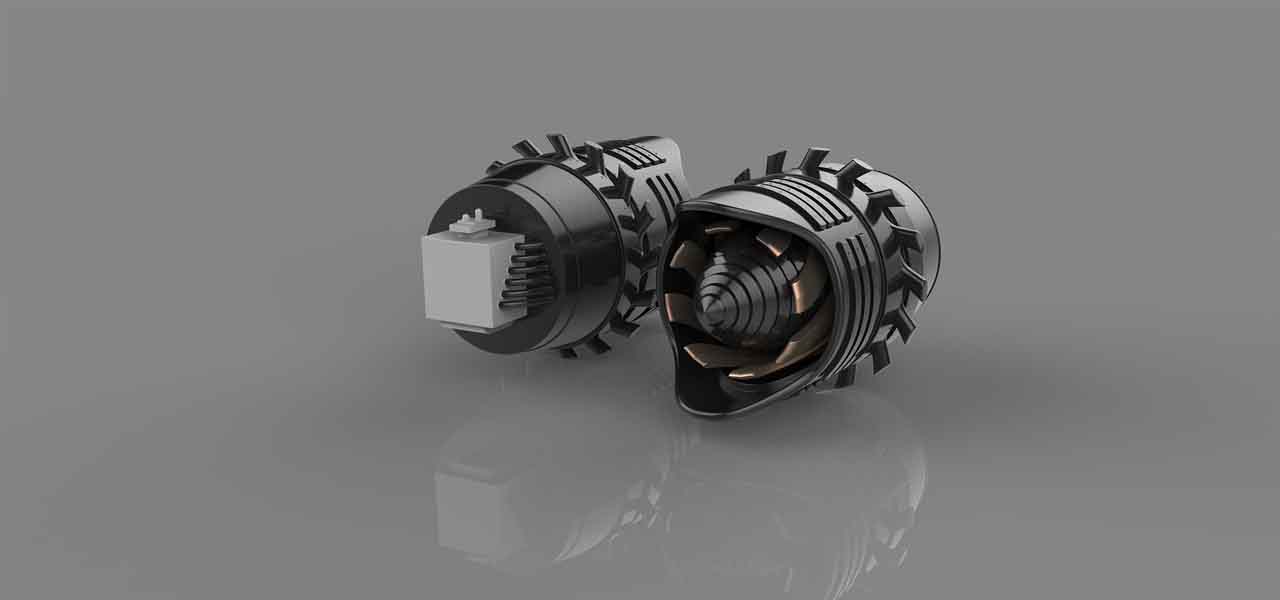 Google artificial intelligence supercomputer has reportedly developed an AI child referred as NASNet, which offers exceptional performance as compared to human-made machines. As per the technocrats and engineers working at Google, the operations of this AI child are regulated by AutoML, a neural network developed by Google Brain. Apparently, Google Brain instructs the AutoML network to perform particular tasks that recur more frequently. It has also been found that the AI child learns via reinforcement learning due to which it would perform tasks effectively. Authentic sources claim that NASNet predicts the images with 82.7 % accuracy in its observations, thereby surpassing the rest of computer vision systems by delivering outstanding performance.
According to research, NASNet has raised its efficiency by four percent through reinforcement learning. It has also been found that AI can detect objects such as traffic lights, persons, handbags, and cars in real time. According to Google Brain, since NASNet is an open source, it would facilitate machine learning professionals to create new models of the AI child to resolve most of the computer vision issues that may arise in the future.
However, many prominent personalities across the scientific community and the software industry have raised their eyebrows over the technological breakthroughs brought forth due to AI. For instance, Elon Musk, the CEO of Tesla, has called for AI use to be put under strict vigilance as it can pose a challenge to the very existence of humanity. Even reputed physicists such as Stephen Hawking fear that AI may end the human race over the coming years.
Reports however, state that one of Google's top officials tried to address the concerns raised by these reputed personalities, and has claimed that AI is certain to bring about considerable improvements across the human race, rather than the contrary.