Google and Getty Images Inc. to sign a new image licensing pact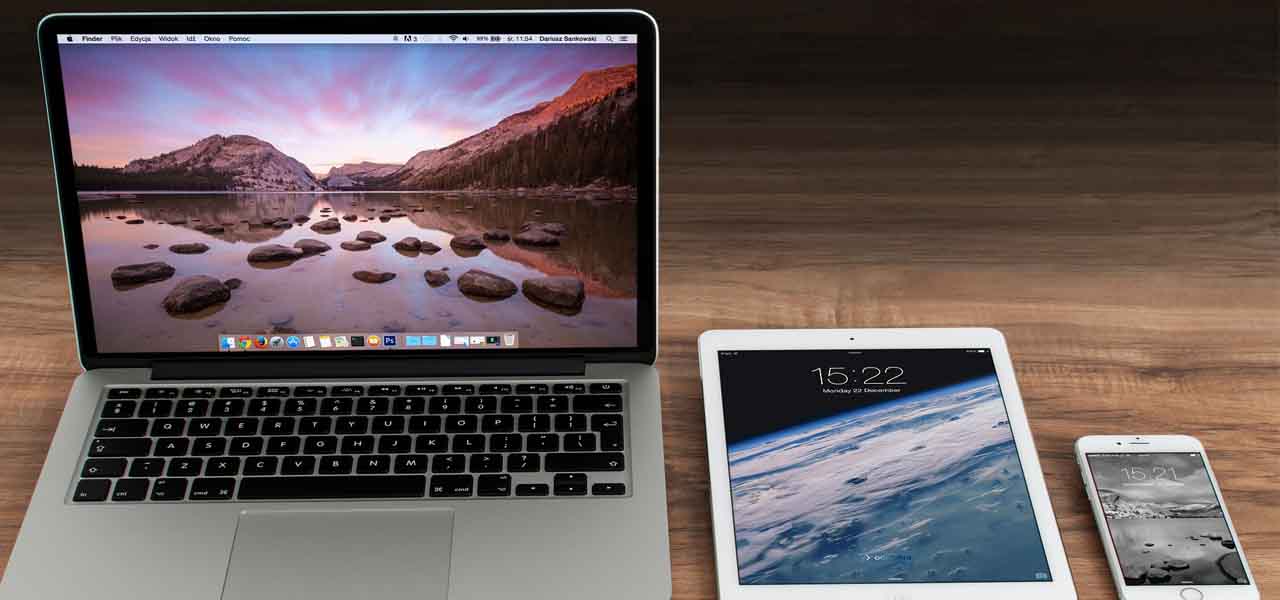 Getty Images Inc., a U.S. based stock photo organization, has apparently decided to sign a licensing agreement with Google Inc., post filing an antitrust litigation against the firm two years ago. According to the statement issued by Getty, the two companies have agreed on a multi-year global licensing deal that would enable Google, the search engine giant, to use the images created by Getty in its products & services.
According to VentureBeat, Getty had accused Google of stealing its images for the search engine display, a few years ago. During the second quarter of 2016, Getty had filed an antitrust case against Google Inc. on the grounds that the Silicon Valley firm had displayed high-resolution pictures in its search engine results, thereby resulting in easy diversion of traffic from Getty's own website to Google's website. According to the petition filed with the U.S. court, Google move made it easy & convenient for the internet users to download images without any payment. However, experts familiar with the matter stated that the recently announced licensing agreement between the two firms has put a veil on the antitrust violation suit filed by Getty against Google.
The CEO of Getty Images claims that the pact will establish a lucrative business relationship between the two firms. He further added that the firm will allow Google to use its market leading content, thereby increasing the acknowledgement of Google's work & enhancing the ecosystem.
Reports reveal that the statement about the deal issued by Getty did not disclose any further details pertaining to the royalties or payment issues, nor did it declare whether Getty has withdrawn the litigation it had filed against Google in April 2016. Industry analysts have claimed that the agreement however, will prove to be mutually beneficial for both the firms over the long run.