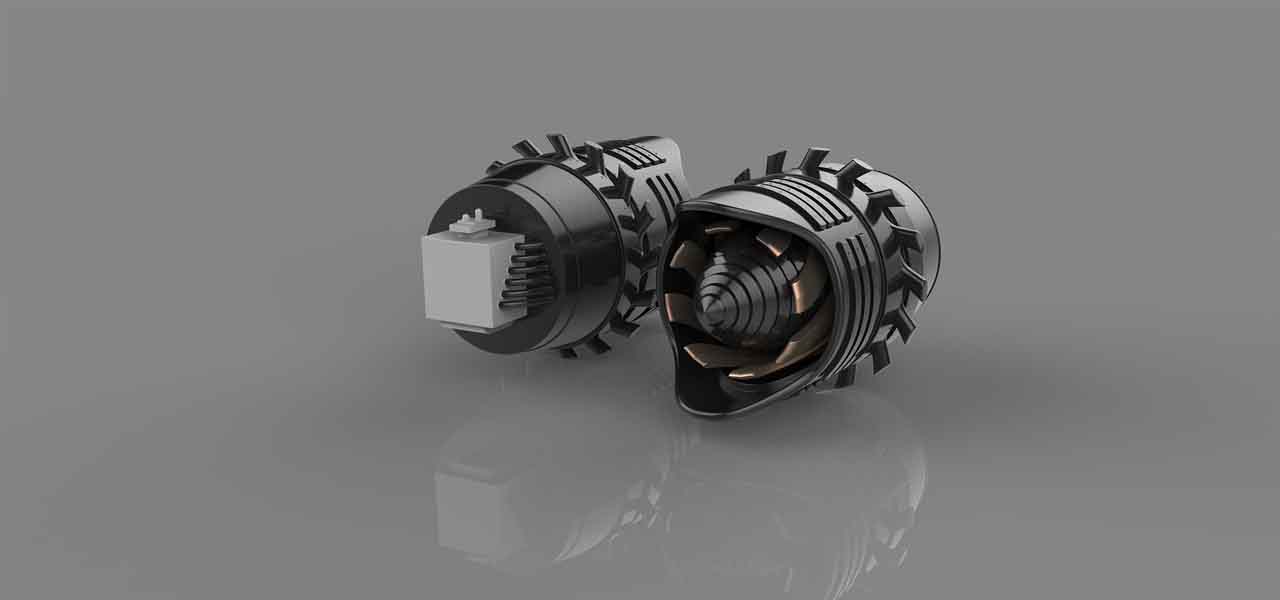 During the keynote of the Google I/O conference recently held in Mountain View, California, CEO Sundar Pichai addressed the tech-savvy crowd regarding the low error rate in the speech recognition of their artificial intelligence based voice tool, Google Assistant. Reportedly, it was found that the rate of speech recognition error was less than 5% for Google Assistant, demonstrating the ability of the tool to identify contextual language.
To prove the speech-detecting capacity of the intelligent personal assistant, it was tested on eight people along with Apple's tool Siri and Amazon's tool Alexa. The test apparently involved the participants asking generic questions such as 'What was the date of the birth of Benedict Cumberbatch', 'Who discovered America?', etc. The members on the testing panel questioned all the three tools with different accents and languages, including Irish, German, Japanese, American, Scottish, Italian, British, and Australian. Words and names were wantonly mispronounced, as the intention of the testing program was to determine the speech-recognition ability of these personal assistants.
Toward the end of the test, Google Assistant proved to be the most successful speech recognition tool among the three, having correctly recognized the accent of seven people, the only exception being the Italian accent. This has been a tangible proof that the assistant can perfectly identify the speech accurately with minimal errors. This also supports Google home's claim that their effective voice recognition tool can recognize six different voices. Efforts by leading tech giants to develop such effective personal assistants, following Google's lead, will suitably boost global voice recognition systems industry development.
Google, the global tech magnate, has also declared the incorporation of some of the distinctive features in Google Home to bring it to the same level of operational efficiency as that of Alexa and Siri. These additional as well as unique features include arranging the calendar activities, providing reminders, appending visual responses from Google Assistant on television sets with the help of Chromecast, and making voice calls from Google Home.
It has also been reported that the advent of such efficient speech recognition tools can help the courts carry out their judicial activities effectively. Attorneys may be able to record the testimony speech of the witness with the help of speech or voice recognition devices and present it as an authentic evidence in courts.