Google Inc. purchases Redux to improve its handset sound quality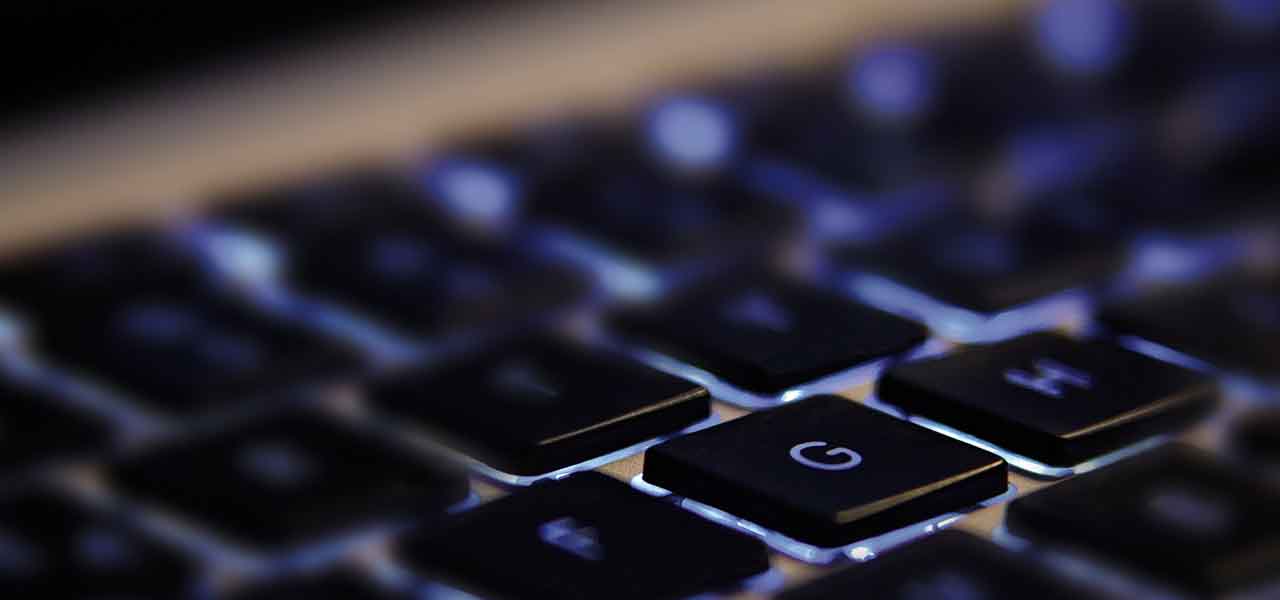 In a major breakthrough witnessed across the tech cosmos, Google Inc. has purchased Redux, a Cambridge based startup firm that creates a technology transforming mobile display surfaces into speakers. As per reliable sources, the shares of Redux holding firm NVF Tech Limited were transferred to Google Incorporation in December last year. Authentic sources have also unleashed the information about the USD 5 million fundraising by Redux in March 2017 through support from Arie Capital, which is one of the shareholders of Redux.
Reports have confirmed that the main objective of the firm was to use the capital for business expansion across computing, industrial control, mobile, and automotive sectors. Apparently, the UK based startup possesses 178 patents. Its acquisition will thus help Google to manufacture smartphone handsets with an effective sound quality. Technocrats believe that the newly acquired Redux technology will not only eliminate the requirement for tiny speakers in mobiles, but will also provide a sense of touch on the mobile screen surfaces.
It has been anticipated that with the acquisition of Redux, the U.S. based search engine giant will extensively promote the new technology that helps in freeing up battery space. It has been learnt that Google Inc. has been conducting extensive promotional activities for its voice-controlled speakers at the CES 2018 held at Las Vegas in the U.S. this week. Industry experts claim that the speakers assisted by the newly acquired technology will offer a tough competition to Echo smart speakers of Amazon Incorporation in the near future.
As per analysts, the acquisition is also expected to add unique features to Google's smartphone applications, thereby improving operational efficiency & online functionalities of the smartphone devices that the firm started selling in 2016. It is quite apparent that other electronic giants and smartphone manufacturers will also follow suit to enhance their mobile features & appearance, report cite.