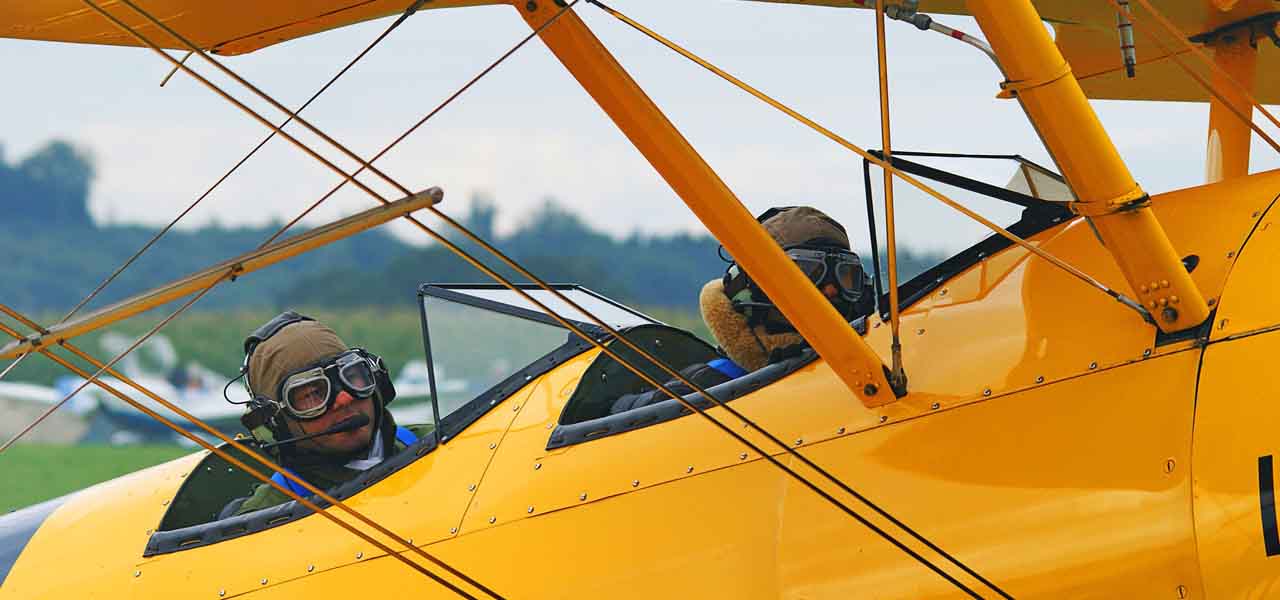 Leading internet giant, Google has disclosed its plan to establish an AI (artificial intelligence) research center in China, with an aim to propagate the country's local talent. Although China has banned Google's search engine in the nation, the company has hundreds of employees in China working on several of its international services. The chairman of Alphabet Inc., was quoted stating that Google wouldn't want to lose the growing artificial talent pool in China.
As per reliable sources, Google has affirmed that the research center is its first AI based establishment in Asia, which will include a small operating team out of its Beijing based existing office. Policy makers have supported the establishment of AI research and development centers across China, though strict regulations including censorship restriction on foreign companies have been deployed. The implementation of stringent regulatory norms is likely to threaten Google's position on the Chinese turf, state analysts.
Chinese regulators have stated that the restrictions of internet and foreign media platforms were mainly implemented to block controversies related to socialist ideas and stability. Currently, Chinese regulators have banned Google's app store, cloud storage, and email services, but earlier in this year, Google had made available its Translate app in China.
Reports cite that there are many more AI market competitors ahead of Google including Alibaba, Tencent, and Baidu, that may considerably hamper Google's strategy to attract top talent. In addition, emerging Chinese AI companies such as Face++, also called Megvii and SenseTime have also been offering attractive salary packages to AI engineers.
In fact, Google China lab has hired few top talents including the former director of Artificial Intelligence Lab of Stanford University, Dr. Fei-Fei Li and Jia Li, who was the head of research team at Snap Inc. In order to establish a strong Chinese user portfolio, the China based Google AI center will support the local AI research community by sponsoring and funding AI workshops and conferences, as stated by Li regarding googles strategy.