Health2047 funds Akiri to bring blockchain technology to healthcare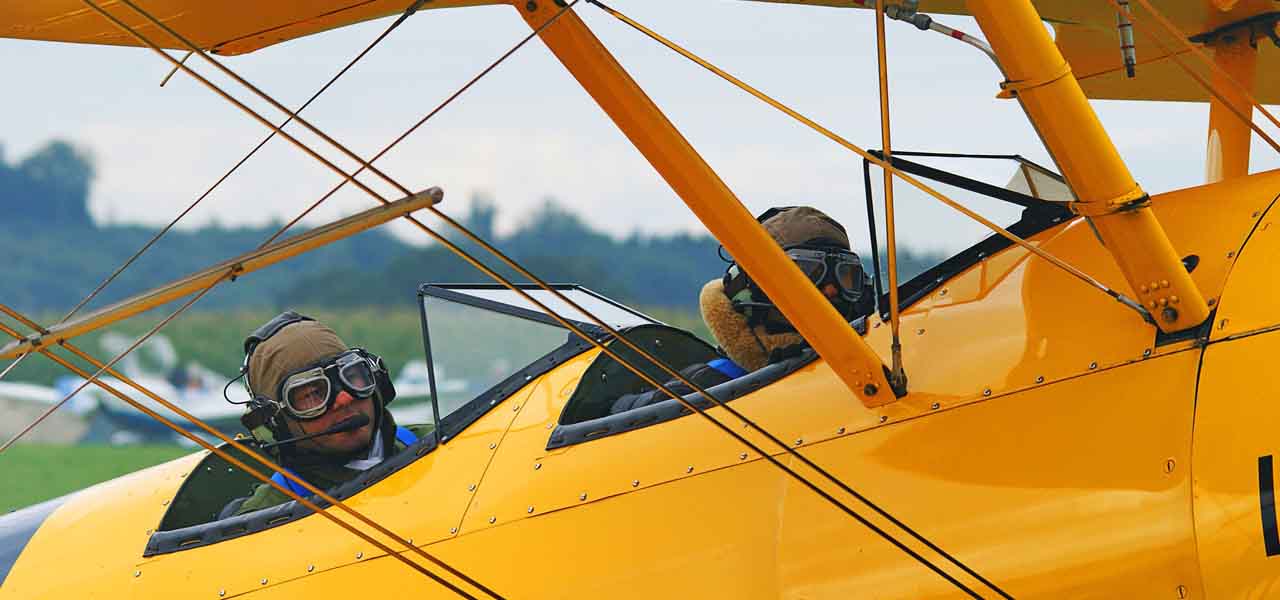 Health2047, a technology incubator firm launched by the American Medical Association (AMA), has provided funds worth USD 10 million to Akiri, a startup firm promoting the blockchain technology application across the healthcare sector in the U.S., for developing Akiri Switch platform. It has been learnt that the platform is a subscription based data network tool that can aptly handle the health information of the patients based in the U.S. Healthcare experts across the country have claimed that the strategic decision was based on the AMA's aim to automate & digitize the U.S. healthcare sector through the use of blockchain technology.
Business analysts have projected that if the strategic move proves to be a success, then the technology will help in considerably reducing the costs of managing the data. It has also been anticipated that the new technology will enable effective data transfer between patients, subscribers, payers, healthcare service providers, and patients. Sources have cited that Akiri's new platform, also referred as "network-as-a-service" tool uses a blockchain approach to help healthcare firms based in the country to securely exchange as well as transfer patient health data across the U.S. healthcare system.
As per reports, the Akiri Switch is developed to authorize both the data source and destination of the transaction through blending of blockchain technology with other routing tools in order to halt the illegal access of the data. According to a key official of the AMA, the healthcare sector should adopt new systems and technologies to prevent data liquidity problems which will also help in building as well as maintaining sound patient-doctor relationships.
Sources have cited that earlier, Akiri and Celgene Corporation, a key pharmaceutical firm based in the U.S., had entered into collaboration displaying the effective use of blockchain technology across the pharmaceutical sector. Some of the medical experts are of the opinion that the blockchain-based network tools also have the ability to fulfill the administrative as well as the data transfer requirements of the healthcare sector.