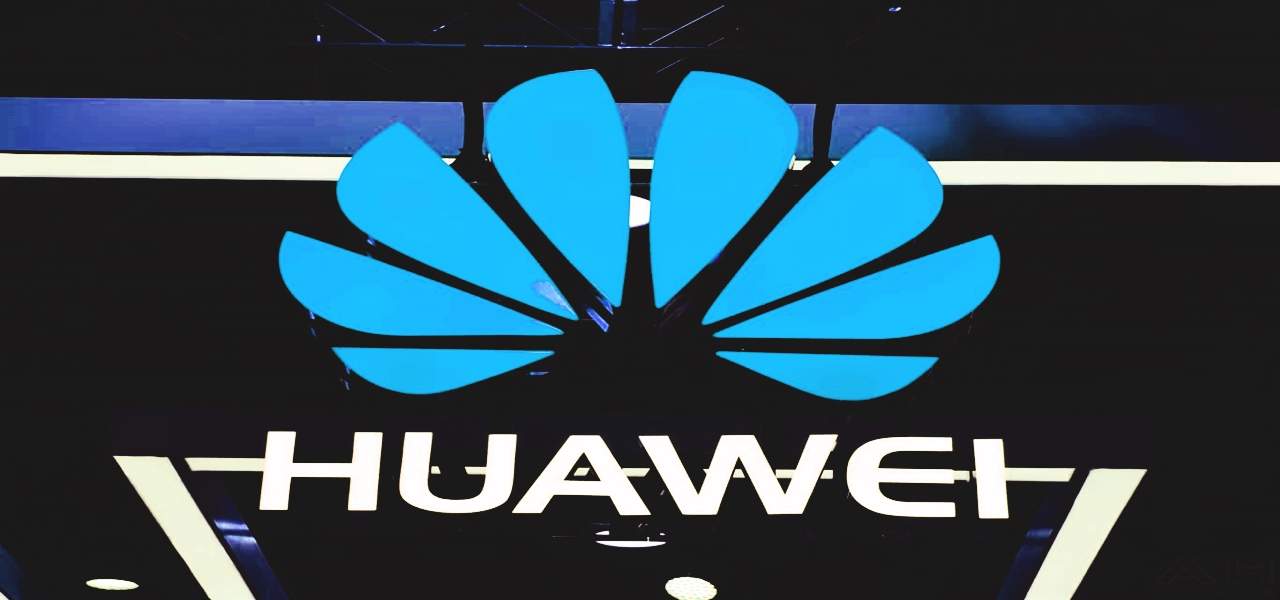 The mobile phone manufacturing giant Huawei might soon be delving into the blockchain trend. According to reliable reports, Huawei has been holding discussions with Sirin Labs as it is considering the manufacturing of a phone using Sirin OS and intends to run blockchain applications besides the Android system.
Though no agreement has yet been signed but if the deal materializes, Huawei will be the first smartphone manufacturer to deploy blockchain technology.
Even after taking a fall in 2018, the cryptocurrency market has been going strong and has grown 15 times in the last 12 months. The present cryptocurrency market stands at $350 billion. But daily transactions of digital assets are still limited.
For the record, blockchains are basically ledgers that record transactions chronologically. The decentralization of this ledger means that no corporation can hold all the information and the data is stored across all devices instead. Cryptocurrency has most actively adopted the blockchain technology, but it can prove beneficial in other areas as well.
Blockchain has not become a mainstream concept but with companies like Huawei taking interest in the applications of this technology, the concept is expected to acquire mass prominence.
Sirin Labs has been developing Sirin OS, a blockchain based operating systems, for over a year. This new OS is designed to let users access blockchain based apps. The firm has reportedly built its own phone named the Finney phone and will be releasing it in the market later in 2018 for $1000. The phone would apparently come with an integrated cold storage cryptocurrency wallet that will let users store cryptocurrency offline.
Commenting on the development, a Sirin Labs spokesperson, Nimrod May was quoted stating that the firm has booked 25,000 preorders for the Finney phone.
According to Digital Trends, with blockchain technology largely limited to cryptocurrencies, the smart phone industry and blockchain users look forward to the Huawei-Sirin Labs talks as it would mark the technology's inclusion into the customer consciousness.