Huawei launches first 5G chip at Mobile World Congress in Barcelona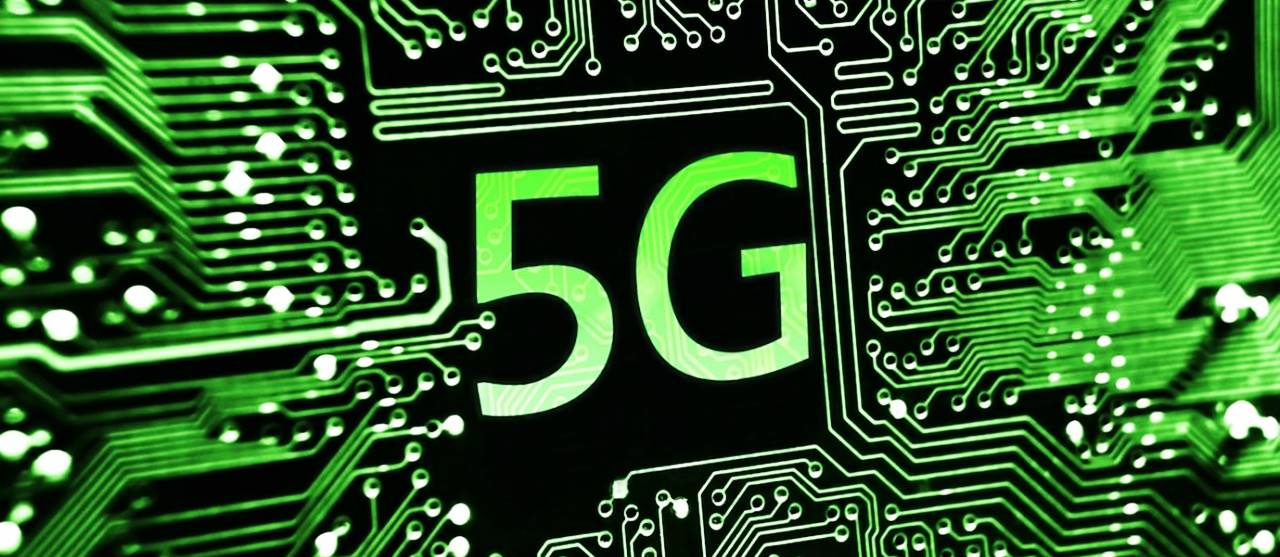 In a major breakthrough witnessed across the chip manufacturing sector, Huawei has announced that it will launch its first chipset referred as Huawei Balong 5G01, which will provide the facility of accessing 5G internet speeds for mobile devices. The firm plans to officially introduce the chip in the second half of 2018.
According to some of Huawei's key officials, the chip will be the first of its kind fulfilling 5G standards. Reportedly, the new product has been speculated to pose a challenge to dominant players such as Intel & Qualcomm across the chip manufacturing sector. Huawei has also announced that its chip device can offer download speeds of nearly 2.3 gigabits per second to end-users, which is faster as compared to the download speeds witnessed on the 4G network.
The CEO of Huawei's consumer business unit has asserted that in third or fourth quarter of 2018, the firm will also introduce a new 5G smartphone along with a chip supporting 5G network. He further added that the firm's 5G infrastructure will help in the commercialization of its new products, thereby making the chip manufacturing market more competitive.
According to The Verge, earlier this month, Qualcomm, one of the pioneers in the chip manufacturing industry, had introduced its new chip referred as Snapdragon X24, which will enable consumers to easily access 5G internet networking speeds. Reportedly, the firm is also working with various mobile manufacturers & carriers to deploy its X50 modem with the downloading speed of 4.51 gigabits per second.
In 2017, Intel had proclaimed its own 5G modem for connecting devices such as drones & cars. Last week, the firm announced its association with IT giants such as Microsoft, Lenovo, Dell, and HP. Experts are of the view that Huawei's new chipset features will help the firm further enhance the design, capabilities, and performance of its devices.