Huawei plans to introduce end-to-end 5G services by the end of 2018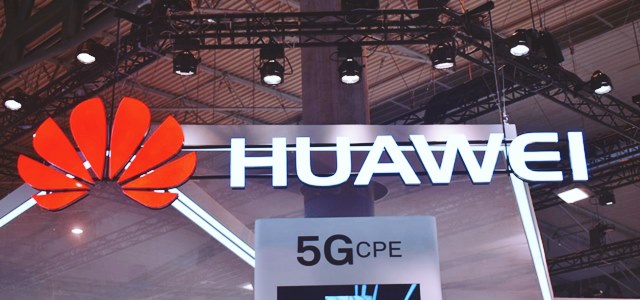 Huawei Technologies, a Chinese ICT solutions provider, has reportedly decided to introduce end-to-end 5G solutions in the next half of this year. Eric Xu, the Rotating Chairman of Huawei, has stated that 5G services are likely to improve networking speeds and lessen costs. He further viewed the 5G network technology to be a natural extension in the company – post 2G, 3G, and 4G.
Incidentally, the Chinese firm has proclaimed that while the 4G infrastructure is relatively strong, 5G technology is likely to be targeted in the densely populated regions to fulfill the escalating bandwidth requirement of the end-users.
The firm believes that the new AI technology will help the global telecom sector to further improve the speed and efficiency of its networks. Reportedly, in February this year, Indian telecom service provider Bharti Airtel and Huawei declared to have successfully carried out 5G network trials under a networking test set-up in India. Sources cite that the test was performed at Airtel's Network Experience Centre in Gurugram and a user throughput of over 3Gbps was attained. Huawei has claimed that it is the highest throughput measurement for a mobile networking system in 3.5 GHz band within a 100 MHz bandwidth. The firm has further stated that during these trials the end-to-end network latency of nearly 1 msec was observed.
Emmaneul Coelho Alves, Director of Wireless Marketing at Huawei, has proclaimed that the firm has been focusing since long on creating a 5G ecosystem and the jointly conducted trials with Airtel display the efficiency of 5G network in the 3.5 GHz band. The company apparently plans to make investments of nearly USD 600 million for developing 5G telecom network technology by the year end.
It has been speculated that in the rapidly emerging and highly competitive telecom sector, players such as Huawei are trying to expand their business through the implementation of new initiatives. The new 5G technology, say experts, will change the face of the telecom sector and bring about an improvement in internet speeds and bandwidth.