IBM launches blockchain banking to facilitate cross border payments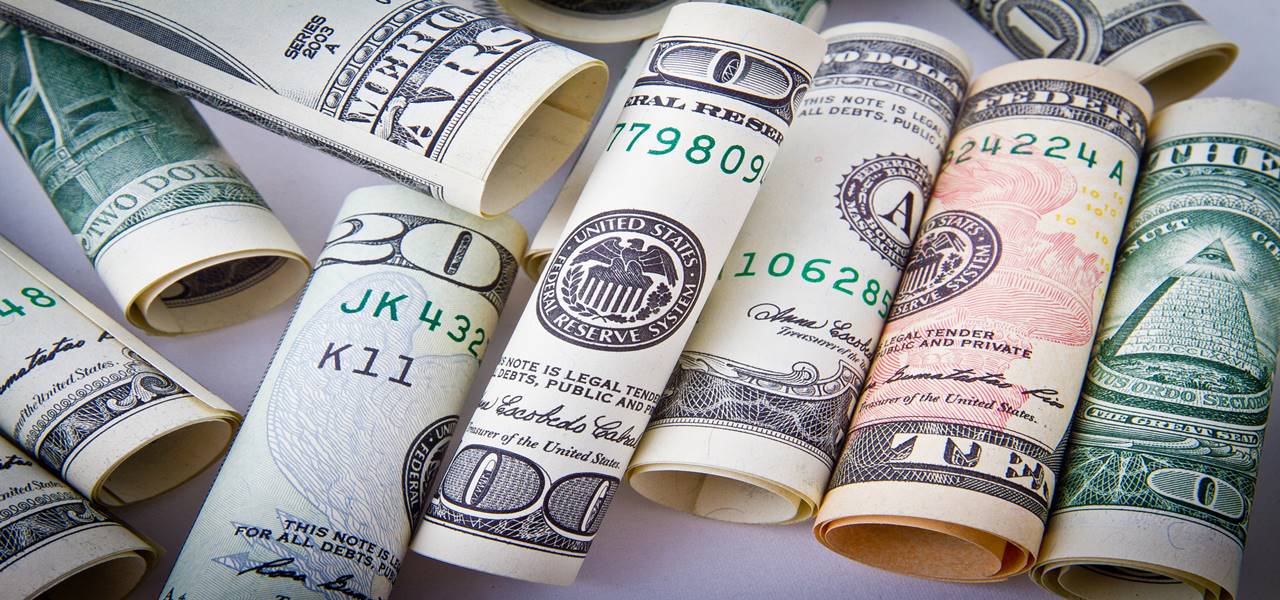 In a bid to introduce a breakthrough in the payment technology, IBM and a host of banks are unveiling a novel blockchain network that is claimed to make cross border payments more efficient across the entire South Pacific belt. Reportedly, through this blockchain software, consumers and businesspersons would be able to transfer money from one country to other in real-time, fast-tracking the payment process that otherwise is quite lengthy. As per reliable sources, Big Blue is teaming up with KlickEx Group, a cross-border payment system and Stellar, a nonprofit organization that is claimed to support open source blockchain network for financial infrastructure on the new system.
The blockchain banking technology is already in production, supporting transactions in nearly 12 currency corridors across major economies like New Zealand, Australia as well as smaller nations like Tonga and Fiji, cite reliable sources. It has been also reported that by the end of the first quarter of 2018, almost 60% of the cross-border payments processing in South Pacific's retail foreign exchange corridors would be completed.
Experts claim that the time when IBM backed blockchain banking project got flashed is quite significant, considering the fact that some of the international banks have already begun using digital currency to enhance cross border payments. Under the freshly launched blockchain project, the banks would conduct transactions through lumens and then get them converted into local authorized currency through local market makers. Lumen, which has of late become a buzz figure in the crypto-currency world, is brainstormed by Stellar.
For the uninitiated, blockchain technology had, since a very long time, assured enormous efficiencies in the financial sector, but has been rather slow in progression with regards to its conceptualization in the real world. However, over the past few years, some of the other biggies have made to the headlines with their innovative approaches such as BitPesa and Transfer Wise, to facilitate global money transfers. While it would still require sometime for blockchain technology to get a global acclamation in the banking sector, experts believe that payment infrastructure is ready to witness a dramatic shift in the coming period.