Instagram commences trials on its newly developed in-app payment tool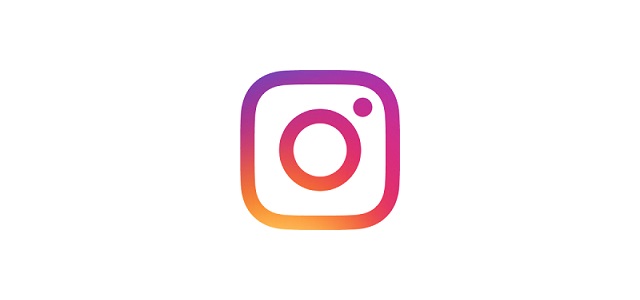 Instagram, Facebook's photo & video-sharing social networking service, has reportedly started trialing its in-app payments feature for quick shopping activities. As per the new payment application, which is currently displayed in the login of specific users, one can enter payment details into the app along with a PIN for more secured access. If an individual has a new tool, he or she may be able to find the tool in the profile settings under the label "payment settings".
If sources are to be believed, the new application will help an individual make advance payments for services such as booking movie tickets and appointments at salons. The Facebook service already provides shopping alternatives for the users via tagged products displayed with an image. However, the product purchase includes going via a pop-out page & then entering various payment details stepwise for new merchants every single time.
As per Instagram's statement, the new in-app feature is integrated and keeps the users engaged within the app. Remaining logged into the app to complete the transaction is likely to make the new application more user-friendly as it contributes significantly toward operational convenience. Instagram also claims that since the payment details are already stored in the new application, online shoppers can get a seamless experience and view the record history of the number of purchases made by them via the new tool.
Last year in March, Instagram had made its intention clear of allowing bookings for its new application services directly through its login profile. However, it did not declare anything about the introduction of new payment app at that time. Reports state that the firm has been rigorously testing its new in-app and is likely to launch the same across the complete Instagram brands, businesses, and community within the next few months.
For the record, the social media tool has twenty-five million businesses and boasts of a mammoth million advertisers.