Intel-Warner deal to equip autonomous cars with AR & VR technology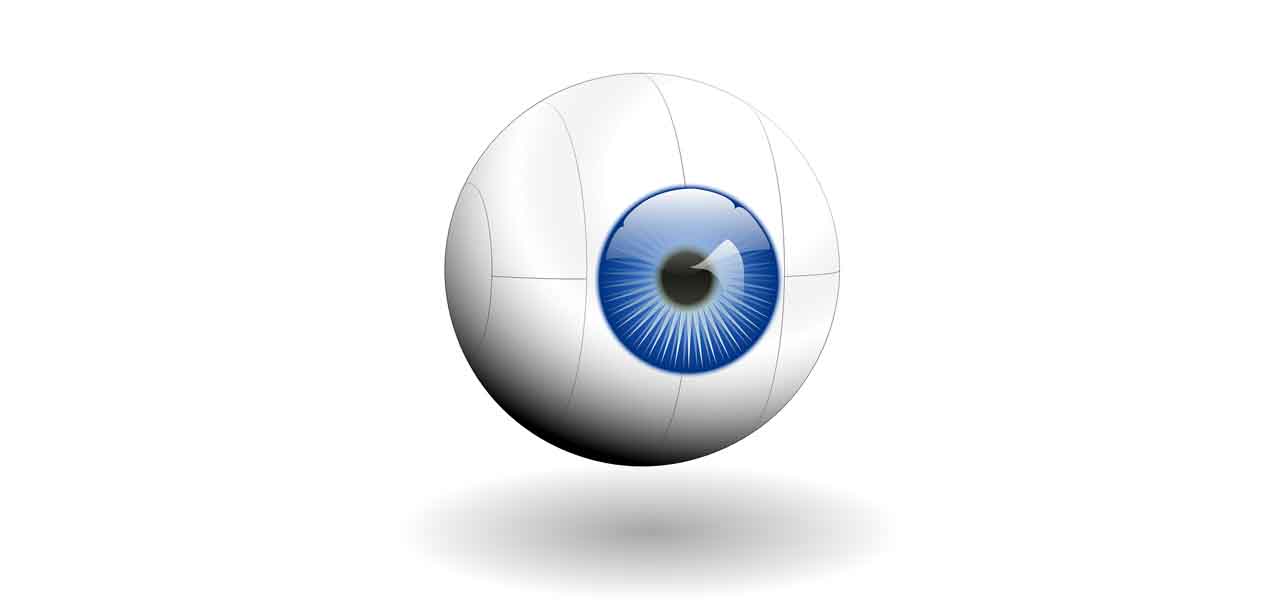 Intel Corporation, a U.S. based semiconductor manufacturing firm, has collaborated with Warner Bros. Entertainment Incorporation, a segment of The Time Warner Group, to develop what can be termed 'immersive experiences' such as virtual and augmented reality for people planning to commute using self-driving cars. Intel's CEO has apparently claimed that with self-driving gaining traction across the automotive sector, autonomous vehicles would offer a new avenue for innovations in life-saving safety systems, in-cabin designs, and entertainment systems.
Reports state that with the rapid expansion witnessed in autonomous vehicle market, there has been a shift in passenger trends from being drivers to riders, which has considerably increased video-viewing time. In consequence, it has been analyzed that passengers would enjoy immersive experiences alongside watching television/videos in the cars. As per Intel, the firm is creating an autonomous vehicle entertainment experience for passengers to display how the entertainment in the vehicle will look in the future.
Engineers at Intel believe that in the near future the new systems in self-driving vehicles will be the logical extension of seat belts, antilock braking systems, and air bags. A self-driving car with these unique features will help in minimizing car accidents and improve the driving performance, they say.
As per sources, Intel plans to create a proof-of-concept car over the next few years. Earlier in 2017, the firm had decided to make a shift in the autonomous vehicle (AV) market with its plans to create an armada of hundred test self-driving vehicles. The latest decision of the chip making firm signifies the company's intention to gain a foothold across the evolving AV business.
Business analysts have forecast that the emerging AV industry will become a connected space dominated by virtual and augmented reality technology offering an immersive experience to the consumers. It has been forecast that more such technological innovations in self-driving cars would be witnessed in the ensuing years.