Jabra Corp. adds two new wireless earbuds to its existing product line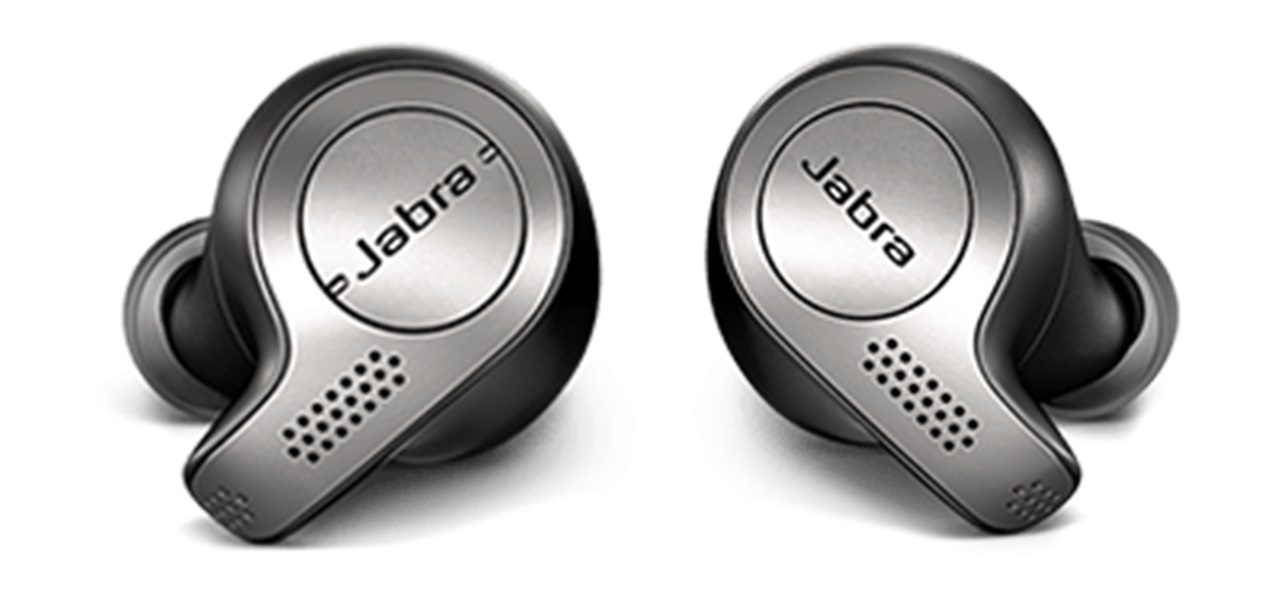 In a major breakthrough witnessed across the earphones and headphones market, Jabra Corporation, a Danish firm in the consumer electronics business, has recently launched new wireless earbuds. Engineers and technocrats are of the view that Elite 65t is developed for day-today consumer use while the Elite Active 65 can be used by those involved in sports or gym activities. It has been stated that both the products provide exceptional sound quality aided by platforms such as Google Assistant and Siri. Manufacturers of the Elite 65t have stated that the product, which is designed for daily use, provides five hours of listening period post a single-time charging.
Reportedly, the Elite 65t encompasses four microphones and an acoustic chamber that helps in improving the voice quality in all kinds of climatic conditions and environments. It is quite likely that the product may emerge to be highly popular among the masses due to its ability to personalize the tunes through a music equalizer, which can be accessed by the listener via the Jabra Sound Application.
Device manufacturers have also claimed that Elite Active 65, another new wireless earbud recently launched by Jabra, possesses exceptional features such as durability and fitness like that of a sports wearable. The firm has stated that the product is coated with a special coating that enables it to have a strong grip. Apparently, the Elite Active 65 consists of an accelerometer that helps in determining the speed, calorie consumption, distance, route, and maximal oxygen consumption in a sportsperson.
For the record, the Elite 65t will be available at a few retail shops in Malaysia during March of this year, while the Elite Active 65 model of the wireless earbud will be kept for sale at some of the retail stores of the country during the month of May this year.