Lawsuit filed against Apple for non-disclosure of iPhone OS update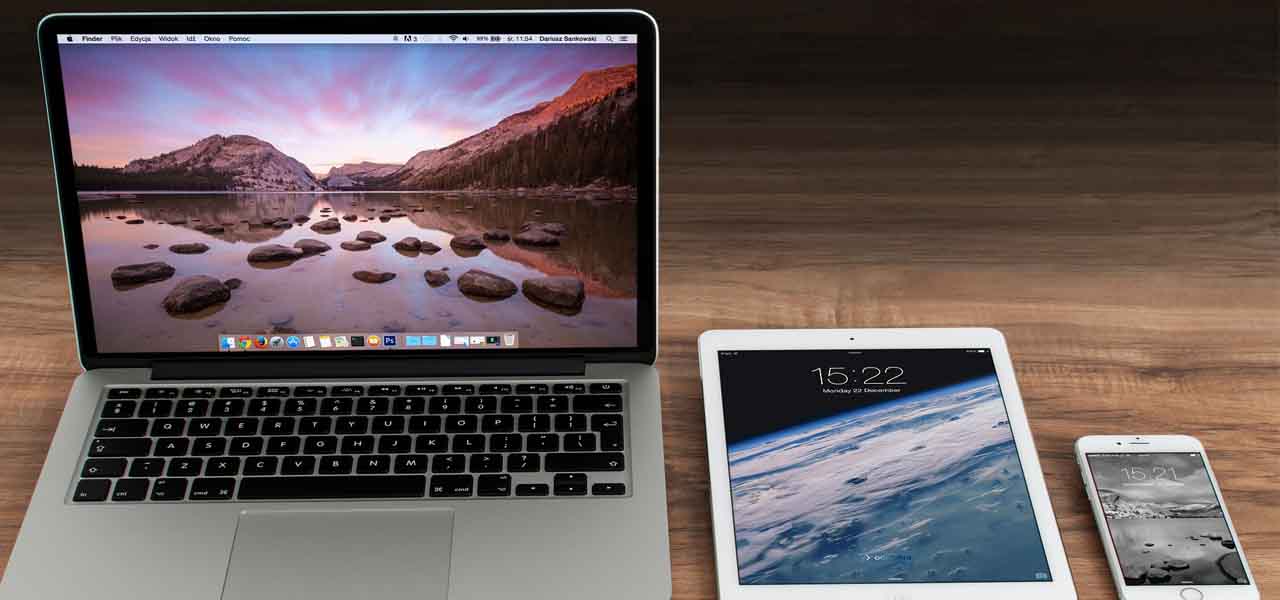 Close to eight lawsuits have apparently been filed in the federal courts of the U.S. against Apple Inc. for fraud – the firm has slowed down the iPhone processing speed due to low battery performance caused due to a software update. According to reliable sources, a complaint was also lodged against the reputed smartphone manufacturer in the court of Israel. Last week, the firm accepted that it updated the operating systems of iPhone 6, iPhone SE, iPhone 7, and iPhone 6s in 2016 for effectively charging cold & old batteries. The reputed manufacturer of consumer electronics products also stated that the iPhone devices which are unable to adjust to the change will abruptly shut down.
Authentic sources have revealed that the firm was forced to make this disclosure after Primate labs, a firm that develops performance analysis software for desktops & mobiles, recognized low processing speeds of the device resulting due to software upgradation. According to one of the plaintiffs, Apple should have offered a free battery replacement to its smartphone device users possessing defective batteries rather than concealing the defect in its iPhone batteries. It has also been reported that in 2016, users had purchased new iPhones unaware of the software updates made by the firm that resulted in poor battery performance and low processing speeds of their existing iPhone equipment.
As per sources, some of the complainants have filed legal cases against the tech giant to seek the damages from the latter in the form of compensation, while many others have sought court intervention in the matter for preventing the company from controlling the iPhone processor speeds. Business analysts have also stated that the current events are likely to tarnish the image & credibility of the firm and can adversely impact its revenues in the near future.