LG to integrate Google assistant with its smart home devices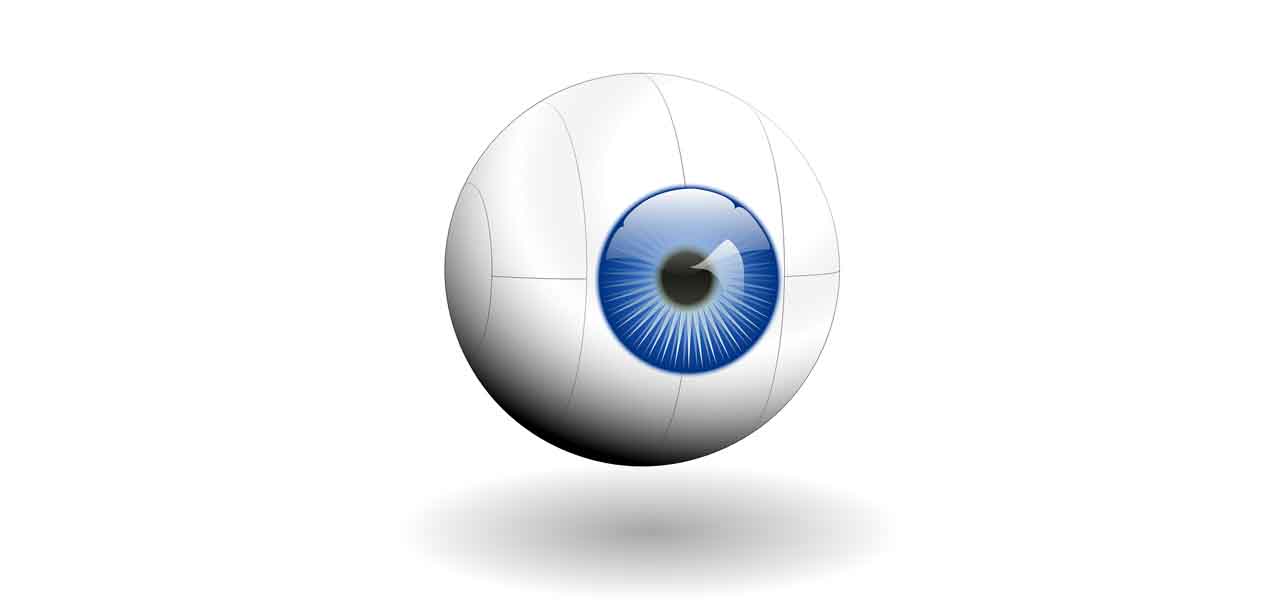 LG Electronics Inc., a major consumer electronics firm headquartered in South Korea, has reportedly declared at the CES 2018 that it aims to advance further toward AI deployment and is trying to integrate the Google Assistant with its smart home products such as television, smart speakers, and headphones. Technocrats have claimed that the company plans to brainstorm a technology that empowers its electronic products such as cars, appliances, other home devices, and air conditioners to collaborate with each other and ensure a life of quality for its consumers by adjusting to their choice of comfort. One of the chief officials of Google has stated that an LG ThinQ Speaker integrated with Google Assistant will soon be available to the consumers over the coming few months.
Researchers from the CTO (Consumer Technology Association) are of the view that over the coming years, virtual aids will be able to communicate with users in the same way as people interact with computers through speech software. According to one of the key officials of LG Electronics, users will not have to read instruction manuals or brochures any more, as LG products will be equipped with the ability to learn from the consumers as to what kind of services they can offer. Experts even believe that LG can manufacture such robotic vacuums that will be able to clean the house automatically, even in the absence of the residents.
It has also been predicted that LG will be able to manufacture washing machines that will have the ability to retrieve information from calendar entries about when their owners went to the gym, post which they would be able to adjust their settings to wash clothes.
Reportedly, the firm is even carrying out extensive research on smart robots and has demonstrated concept models of robots designed to offer services as hotel porters and shopping carts with checkout functionalities. As per analysts, LG's move would revolutionize smart home industry, with other tech giants following its lead.