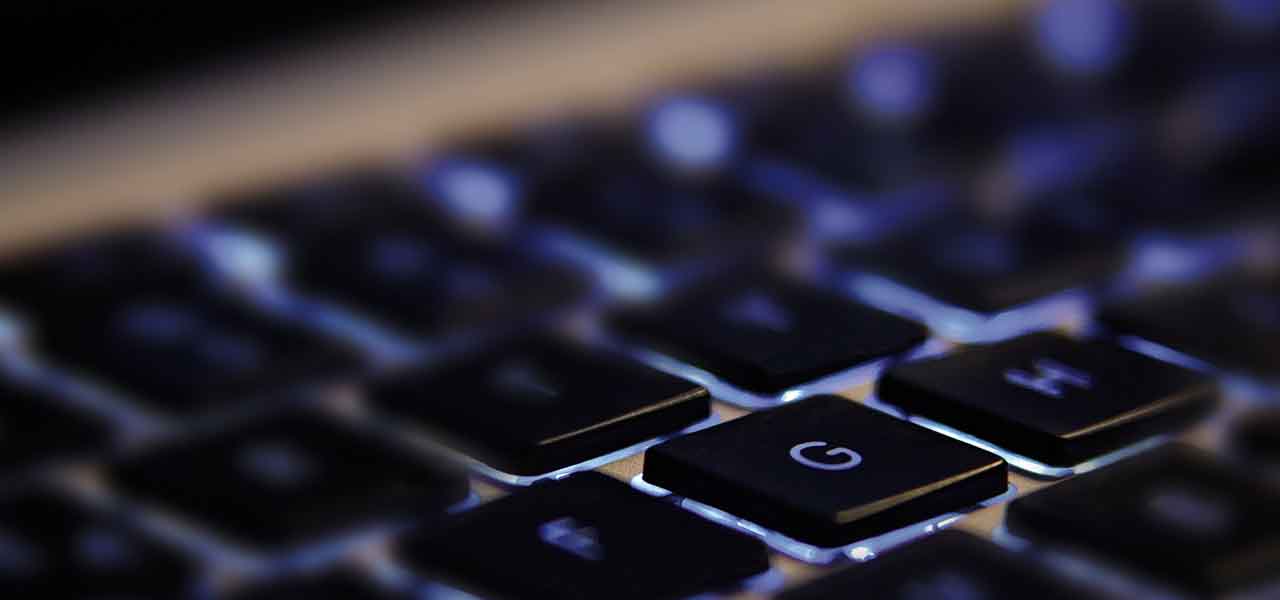 The Korean electronics and home appliances giant, LG has apparently launched a new technology in autonomous driving system. In fact, to bring forth the innovative ADAS (advanced driving assistance system), it has collaborated with Hella and NXP Semiconductors, and has effectively penetrated the field of advanced mobility.
As per reliable sources, LG's upcoming innovation will comprise road sign detection, collision mitigation, lane keeping assistance, proximity maintenance, and other elements, which are likely to prove beneficial for accident prevention.
For the record, earlier in 2017, LG had implemented its ADAS safety system in Volvo XC60 SUV with improved technology precision. The new ADAS system also works similar to its recently launched technology, however, the new system will be assisted with a camera placed between the rearview mirror and windshield to detect obstacles ahead of the car. The processing unit associated with the ADAS system will reportedly use the already installed imaging date to distinguish lane marking, road signs, and obstacles like pedestrians, cyclists, and other vehicles.
Reports cite that in 2017, the automotive vision expert, Hella and the processing chip supplier, NXP had partnered to carry out research related to advanced driver assistance system. With the involvement of the Korean electronics giant in their alliance, the consortium of companies is likely to enhance the overall performance of new ADAS system, pertaining to the deployment of LG's highly reliable cameras. The companies apparently have also declared that it would be easier for automakers to implement this technology, leading the way for future improvement in the system. For the record, companies have also claimed that one of the leading European automakers has already deployed their technology.
According to reports, considering the future scope of imaging components in futuristic autonomous vehicles, other electronic giants such as Sony are also looking forward to investing in imaging equipment. In fact, many of the technology behemoths have already invested heavily in the ADAS systems.