Linde invests in Singapore to develop a digitalized technology hub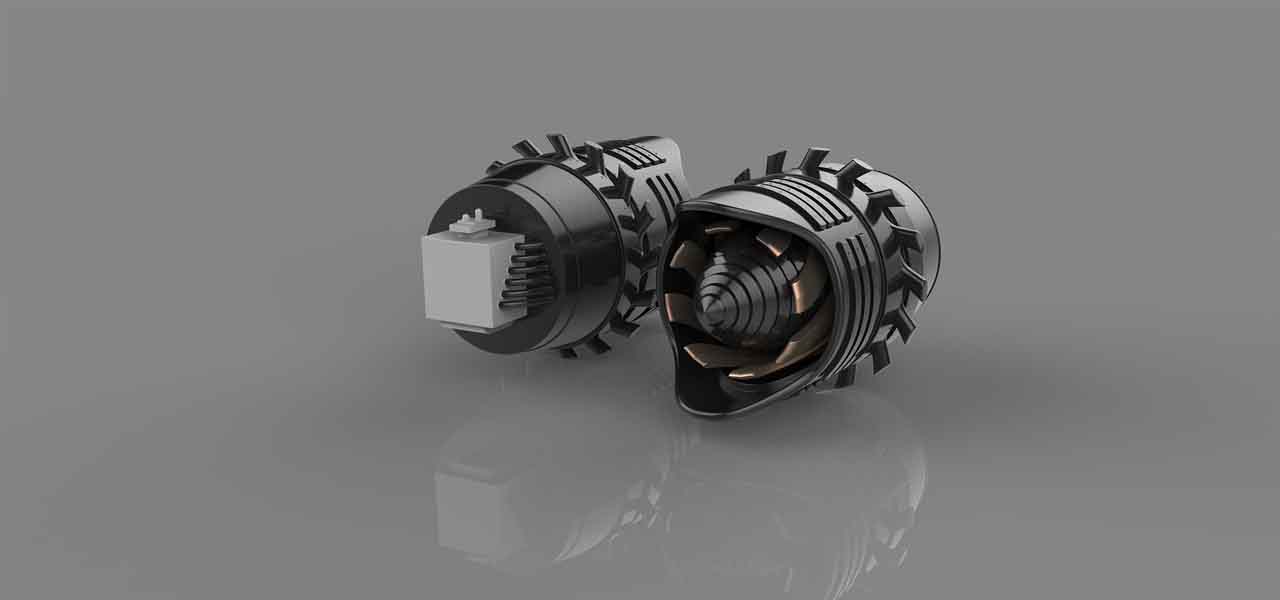 The German multinational chemical company, Linde AG has expanded its reach across the Asia Pacific with the development of the Asia Pacific Digitalization Hub. Apparently, this is Linde's first digital technology center outside of Germany. The gas and engineering company has invested S$30 million to digitalize its plants across this region, state sources.
As per reports, the digitalization hub will be located in Mapletree Business City at Singapore. Through this hub, Linde is looking forward to improvising its process efficiency and safety with the digital transformation of industrial processes. In fact, the company has planned to convert its Jurong Island-based plant into a digitally transformed plant with the deployment of machine learning algorithms and Big Data analytics.
Reliable sources claim that Linde has already established remote operations centers across Kuala Lumpur and Shanghai, where it has deployed cloud computing and emerging technology trends such as Big Data and artificial intelligence. With the help of these advanced remote operations centers, the company operates over 200 plants based in 14 countries. Linde's head of digitalization, Philipp Karmires reportedly stated that digital technologies have given them a rapid and low-cost way to develop and examine new ideas. In addition, he also stated that the firm plans to work on new project ideas for three months and if they prove to be successful, they would be transitioned to their business portfolio.
The estimated plan of developing the Digitalization Hub across Asia Pacific has been the reflection of company's successful Digital Accelerator at its Munich based Headquarters, claims the Chief official of Linde, Aldo Belloni.
Meanwhile, the chairman of the Singapore Economic Development Board, Beh Swan Gin, has been quoted saying that Singapore's vibrant capabilities and tech communities in data analytics has made it an ideal location for several companies to invest in. Linde's initiatives to develop advanced digitalized facilities in Singapore seems to be along similar lines, say experts.