MacroGenics & Roche collaborate to develop new bispecific molecules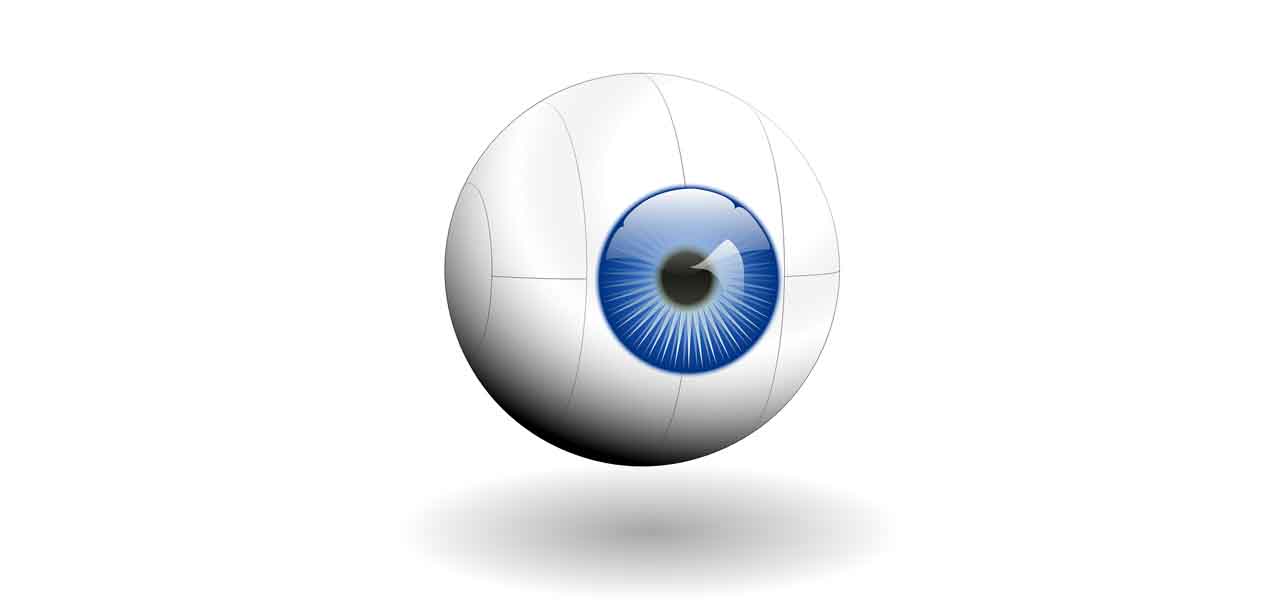 F. Hoffmann-La Roche AG, a Swiss based healthcare firm, has decided to sign a joint venture deal with MacroGenics, a biopharmaceutical firm based in the U.S., to mutually develop new bispecific drugs for treating unidentified target diseases. According to reliable sources, both the firms are expected to fully explore their research platforms and decide on bispecific formats along with the major product candidate. As per the deal, Roche AG is expected to make a payment worth USD 380 million to MacroGenics with USD 10 million to be paid upfront along with royalties. It has been learnt that the former will further manufacture and sell any drug developed with the joint research activities carried out by both the firms in collaboration.
Reports have claimed that this is yet another deal for Roche AG, with the firm having declared its decision of acquiring Ignyta, a precision oncology biotech company based in the U.S., for USD 1.7 billion a few days ago. Industry analysts have claimed that both Roche and MacroGenics are the dominant forces across the biotechnology sector and their partnership will help in addressing the patient needs for new product candidates. Experts have also confirmed that Roche's DutaFab and CrossMAb technologies along with MacroGenics' antibody technology platforms such as DART will give rise to new drug discoveries, which will help in effectively treating unrevealed targets.
As per industry analysts, most of the Roche's research & development successes have been derived through the creation of monoclonal antibodies such as Rituxan, Bevacizumab, and Trastuzumab. Medical experts state that Roche's partnership with MacroGenics to develop bispecific monoclonal antibodies will further contribute towards its success in the field of bispecific drug creation after the approval of Emicizumab, a biospecific monoclonal antibody in 2017.
It has also been learnt that MacroGenics has developed such bispecific drugs that have the ability to target two proteins, but they are still in early development phase. The firm's collaboration with Roche will help speed up its drug candidate development, cite experts.