MDEC and Grab join hands for developing Malaysia City Brain Program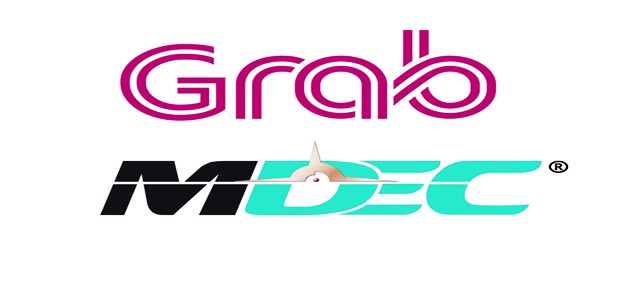 Grab, a ride-sharing firm based in Singapore, and Malaysia Digital Economy Corporation Sdn Bhd (MDEC), have reportedly signed a MoU for the Malaysia City Brain Venture. Introduced in January this year, the new project, which is the smart city traffic management network developed by MDEC, is aimed at assisting the rapidly developing capital city of Malaysia to effectively resolve its transportation issues.
As per authentic sources, the traffic system makes use of big data analytics, cloud computing, and AI technologies for addressing the problems of transport. Sean Goh, the country head of Grab Malaysia, has stated that the mission of the firm is to offer secured, proficient, and cost-effective services to the major cities of Malaysia. He further added that by collaborating with Malaysian authorities and MDEC, Grab will support the Malaysia City Brain program through data generation from its cab drivers along with its expertise in the transport sector.
Experts are of the opinion that this move is likely to provide traffic managers with deeper insights into the urban transportation planning of Kuala Lumpur and help them in sorting out transport problems. Incidentally, Grab's earlier associations with various Malaysian private-public initiatives, such as its successful partnership with MASOC (Malaysian South East Asian games organizing committee) have been a resounding success. Grab not only ensured safe and comfortable rides, but also helped in reducing the traffic jam problems during the SEA games in Malaysia.
In 2015, the World Bank had reported that traffic congestion had been a major problem in Malaysia with nearly 5 million travelers getting trapped in the traffic across the Klang Valley each day. It further added that the residents of country waste nearly 250 million hours in traffic jam causing a decline of 1.1% to 2.2% in the country's GDP. With the collaboration between Grab and Malaysian Digital Economy Corporation however, it is anticipated that the country would face fewer traffic congestion problems by facilitating smooth rides for travelers.