Microsoft Corp. declares ScaleUp Program for Sydney startups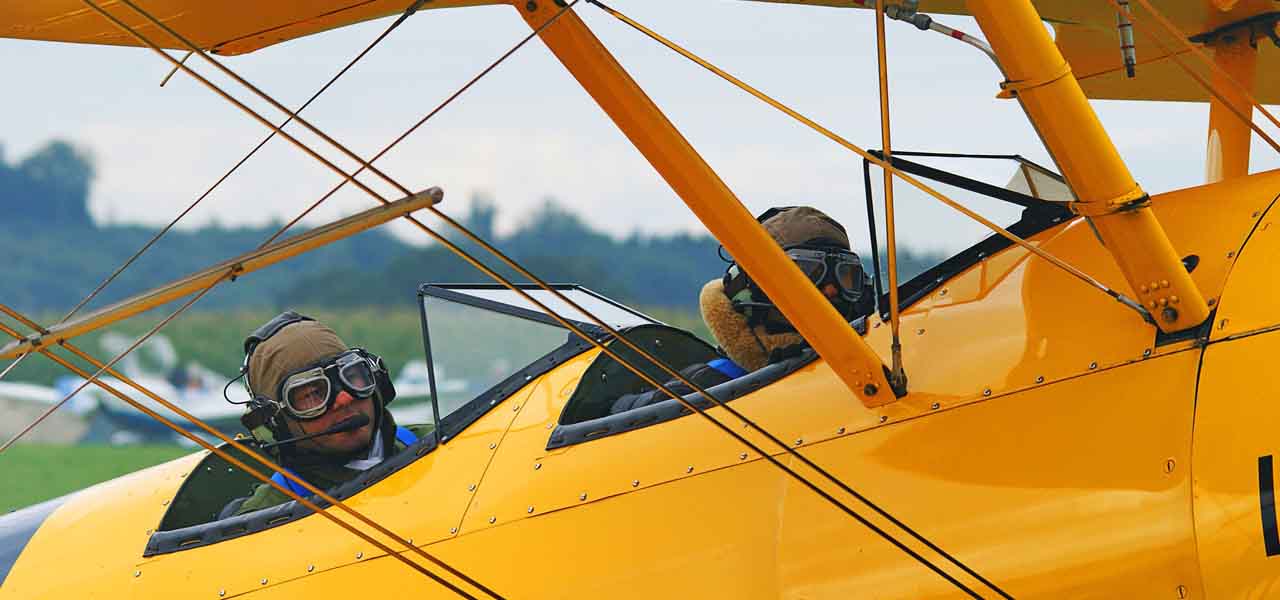 Tech behemoth Microsoft Corporation has disclosed its plans to launch a ScaleUp program in Sydney supporting the city's StartUp hub. The initiative taken by the tech giant is aimed towards transforming the city into an innovative capital. Incidentally, the harbor city has become the eighth city across the globe to introduce the scheme.
The Prime Minister of New South Wales has been quoted stating that Microsoft's decision was a big vote of confidence in Sydney. Last year, the coalition government of New South Wales (NSW) had promised to allocate funds worth USD 35 million for the Startup Hub for attracting big investors & business tycoons.
As per SBSNews, Microsoft had commenced its ScaleUp program in 2012 with the goal of supporting the growth of startup businesses across the globe. Since its inauguration, nearly 730 business startups have successfully graduated from the initiative. Apparently, the program has also helped the startup firms generate nearly USD 3 billion for funding their commercial ventures. The Managing Director of Microsoft Australia has claimed the strategic move to be indicative of the appreciation of quality & capabilities of tech startups & industrialists across Australia.
According to Business Insider, nearly 60% of fintech startup firms in Australia are based in Sydney, a major beneficiary of fintech venture capital funding worth USD 171 million during 2014-2016. The country has been touted to be a global leader in the field of fintech innovations including Blockchain, Payments, and Regtech.
Some of the key officials of the NSW government have announced that the administration is trying to attract global Silicon Valley investors and fintech giants to invest in the Sydney's StartUp Hub for making it a tech powerhouse in the country. With the launch of the ScaleUp program by Microsoft in support of the StartUp hub of the harbor city, it is likely that the fintech business in the city will progress substantially over the next few years.