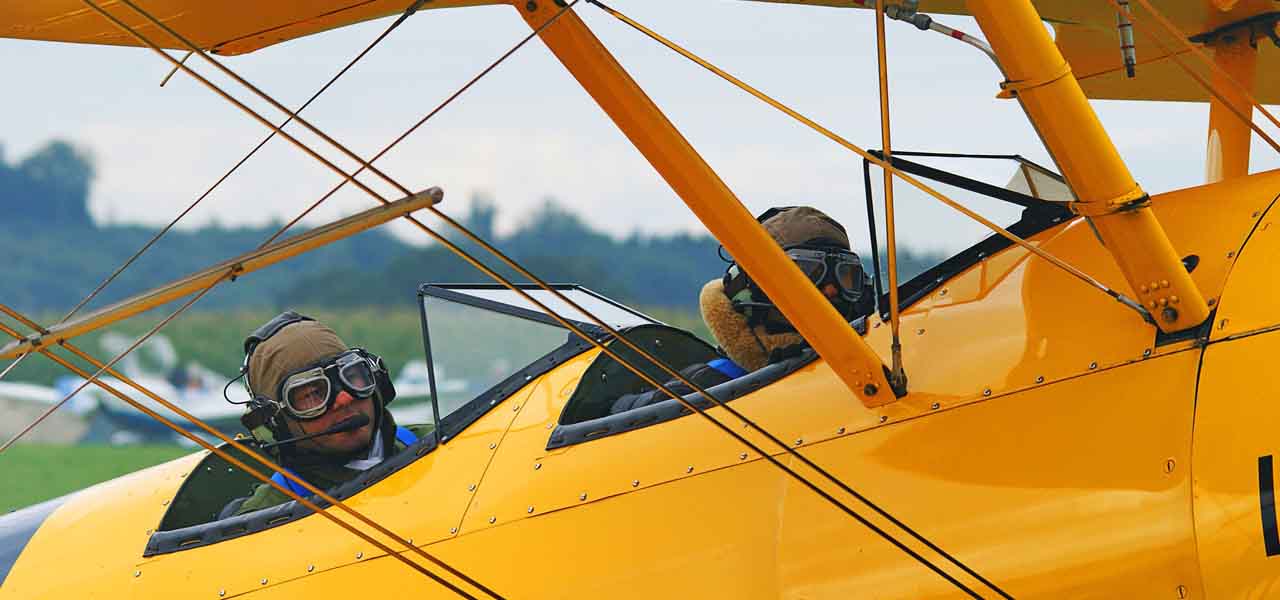 Microsoft, the American multinational conglomerate is proposing a new campaign to bring broadband internet access to rural U.S, as a part of an economic development initiative at the core constituency of Donald Trump's administration. Microsoft is planning to integrate wireless technology that uses buffer zones in TV airwaves, cite reliable sources. The initiative sets an ambitious target of providing high speed broadband internet to over two million rural Americans in the next five years. Reportedly, this is one of the biggest initiatives ever undertaken in the consumer electronics industry for rural modification.
The plan, which calls for monetary support from the government and corporate sector, relies on the budding television technology – the "white-space" spectrum, that sends internet data between the unused broadcast frequencies of the television channels. From the software giant's point of view, exploiting this technology to deliver speedy wireless internet will prove to be the best way to improve connectivity to areas of the country that have been ignored so far, given the prohibitive cost of developing a sustainable network in these regions. By the company's count, over 23 million rural Americans lack proper internet access, despite billions and trillions of dollars in the Federal Investment.
Microsoft plans to start their effort initially in 12 states, ranging from Washington to Maine, by entering into a partnership with the states' local telecom providers. It is also reported that Microsoft is looking forward to regulatory support from the FCC for the mission. The deal will only revolve around revenue sharing agreements, as reported by the higher officials.
For now, the initial targets of 12 states include Virginia, Georgia, Maine, New York, South Dakota, North Dakota, Kansas, Kansas, Texas, Michigan, Wisconsin, and Washington. In Southern Virginia, Microsoft has already entered into a partnership with the local provider, Mid-Atlantic Broadband Communities Corp, for a total consideration of USD 250,000.
Over the years, Microsoft has been focusing on expanding high speed internet access across the developing economies. Now the company is waking to a rural modification call, which runs on a national strategy that eliminates the gap in broadband internet access in the country's hardest-to-reach areas. The project involves several challenges, the primary one being the associated costs in setting the service stations and the antennas. However, with the prime engagement of a consumer electronics giant like Microsoft, it is likely to bring fortune back to rural Americans in terms of technological accessibility.