Microsoft to use AirSim for research on self-driving vehicles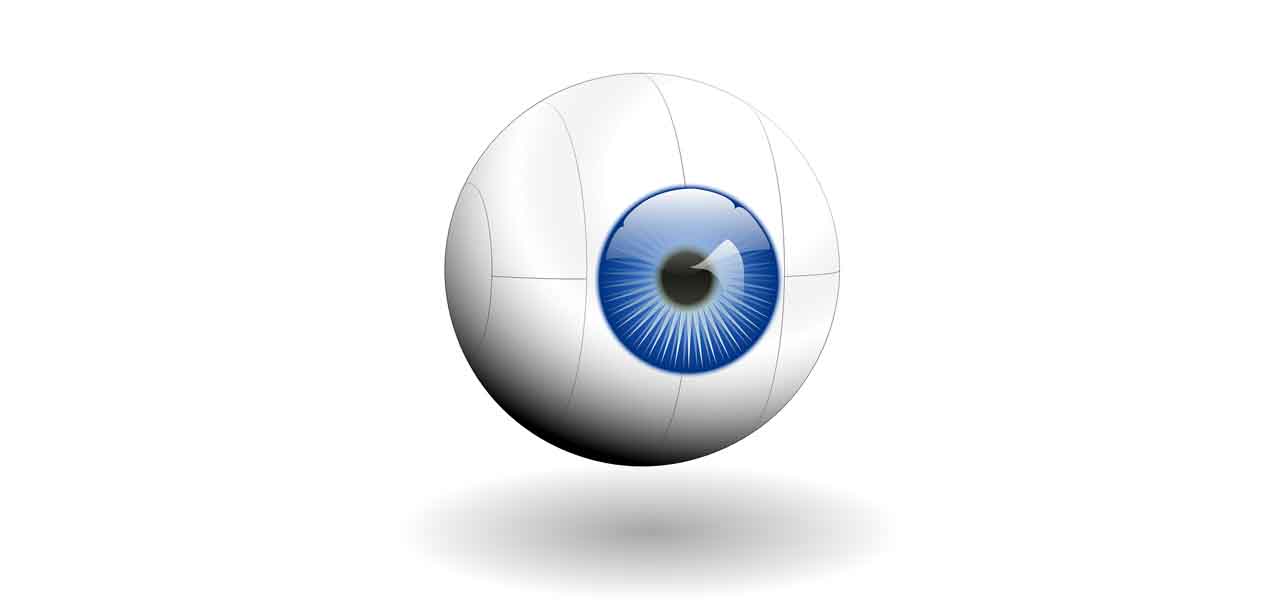 Microsoft Corporation, a U.S based technology multinational firm, has included car simulation in its artificial intelligence research venture referred as AirSim, that would apparently help the firm to extend its research & development activities on the self-driving vehicles. Earlier in 2017, the firm also open-sourced AirSim for determining the security of AI (artificial intelligence) systems. Experts have claimed that AirSim offers a comprehensive information on how the autonomous cars using artificial intelligence technology can be securely operated in an open environment. A key official at Microsoft has stated that the new version of AirSim also comprises new tools, which are used to test airborne automobiles.
Reliable sources cite that the latest AirSim version developed by the software giant is easily accessible via GitHub as an open-source and cross-platform offering. It also includes car simulations, ready-to-run scripts, new environments, and APIs to ease programming. The simulator also offers a 3D environment encompassing myriad conditions such as lakes, traffic lights, construction sites, and parks, in addition to helping end users test their systems in various neighborhoods such as an industrial arena, downtown, vegetation, and semi-urban environments.
Industry experts affirm that AirSim will make it easy for the users to simulate unmanned aerial vehicles. It has also been observed that the use of the simulator will facilitate rapid testing of algorithms without the need of program debugging or development.
For the record, Microsoft's AirSim has been developed as a plugin tool for 'Unreal engine', which is used by most of the game developers. Technocrats have stated that the tool's extensibility will allow the developers to include new sensors, automobiles, and even physics engines. It has been predicted that over the coming years, the tech giant will add new sensing devices, improved version of vehicle physics, and climate modelling & simulation, thereby offering a more realistic environment as well as automobile dynamics to its users.