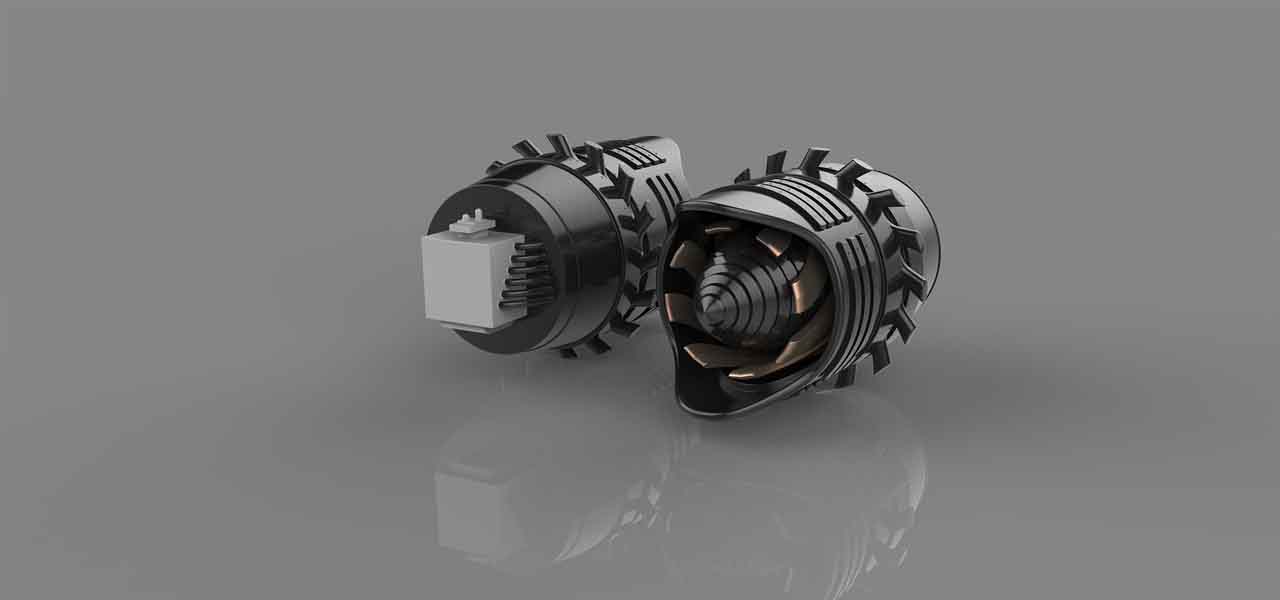 The Maritime and Port Authority (MPA) of Singapore, reportedly is in the process of drafting an acceptance criterion to deploy remote inspection methods in ship surveys, including ship-inspecting robots and drones.
Addressing the Singapore Registry of Ships (SRS) Forum on Friday, Andrew Tan, the Chief Executive Officer of MPA announced that the acceptance criterion would hopefully be released in the first quarter of 2018. He was further quoted stating that the MPA, in the recent past, has been conducting various trials for ship surveys utilizing aerial drones.
While enumerating the benefits of using drones, he also mentioned that the remote inspection methods are much safer, cost-effective and time-efficient, as they would relieve the marine surveyors of working in hazardous positions while conducting ship inspections, lower the cost for vessel owners, and reduce man hours.
Furthermore, MPA has initiated a 24/7 customer service facility that would resolve the registry, crewing and technical glitches faced by Singapore-registered ship owners, managers, and operators.
The MPA further stated that it would issue e-certificates to Singapore-registered vessels directly, in addition to those issued by various other organizations. This move is likely to validate Singapore as the first nation in Asia to issue e-certificates, which would assist in substantial time and cost saving.
The SRS forum witnessed a plethora of technological enhancements that would, apparently, prove to be of immense benefit to the Singaporean ships. Mr. Tan stated that the SRS needs to adopt the latest technologies to offer enhanced services to its customers and stay ahead in the shipping business. The forum also witnessed a memorandum of understanding signed between MPA and Global Network Compact Singapore aimed at motivating an increased number of marine firms to comply with the mandatory sustainability reporting procedures of the Singapore Exchange.
For the record, SRS has a registered fleet of about 4700 vessels making it the fifth largest ship registry in the world.