NHS develops voice-recognition app, embraces digital age to the hilt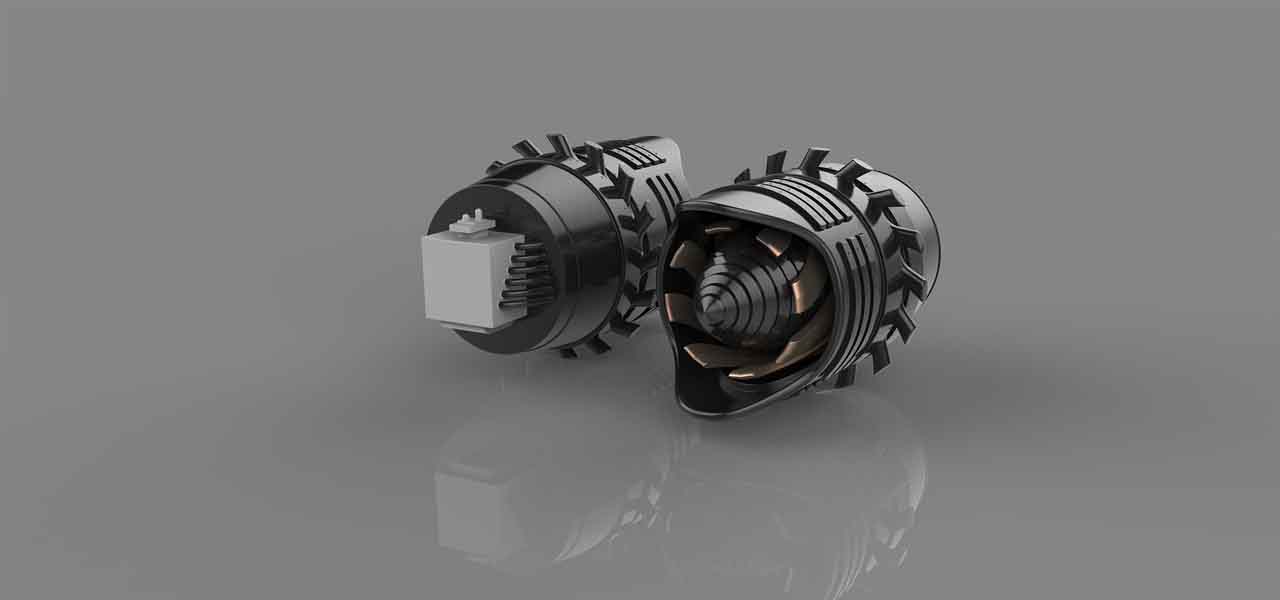 The National Health Service (NHS), England has reportedly undertaken an initiative to modernize itself and become completely tech-driven, by selecting more than 100 entrepreneurs to enable the "digital transformation" of NHS. About 138 people who work with the Nation Healthcare Service have been chosen to assist this transformation under the Clinical Entrepreneurs Program. Apparently, this program supports doctors, nurses and scientists working with the NHS to learn and work with industry experts in the health and technology sector and develop innovative ideas for the enhancement of the NHS.
Keeping itself afoot of the improving digital technology, NHS is using investments from the public sector to upgrade to cloud centric computing for better and safer documenting of patient records. Reports state that an outcome of the entrepreneur program includes an innovative voice controlled app for data collection of sickle cell patients. The app will be worn by patients to monitor their overall health including medication, pain score and heart rate and will reportedly facilitate better patient care by maintaining real time information of the patient's health condition. As per sources, an Allergy Assist App is also being developed that will help people afflicted with different allergies to come to the same platform and share information about their condition, while the all-new online service called sci-connect will reportedly help to provide resources and assistance to undergraduates and junior staff who are still in the early stages of their medical careers.
The Director of Innovation NHS England, professor Tony Young, has been reported saying that frontline workers who have a better insight into patients' experiences will be receiving an enhanced platform and support to execute their ideas through this program. It has also been estimated that more that 5.6 million patients as well as professionals have benefitted from the innovations that resulted from the program, ranging from video consultation with GPs and educational training to diagnostic devices.