Nokia inks agreement with BSNL and Airtel to set up 5G internet service in India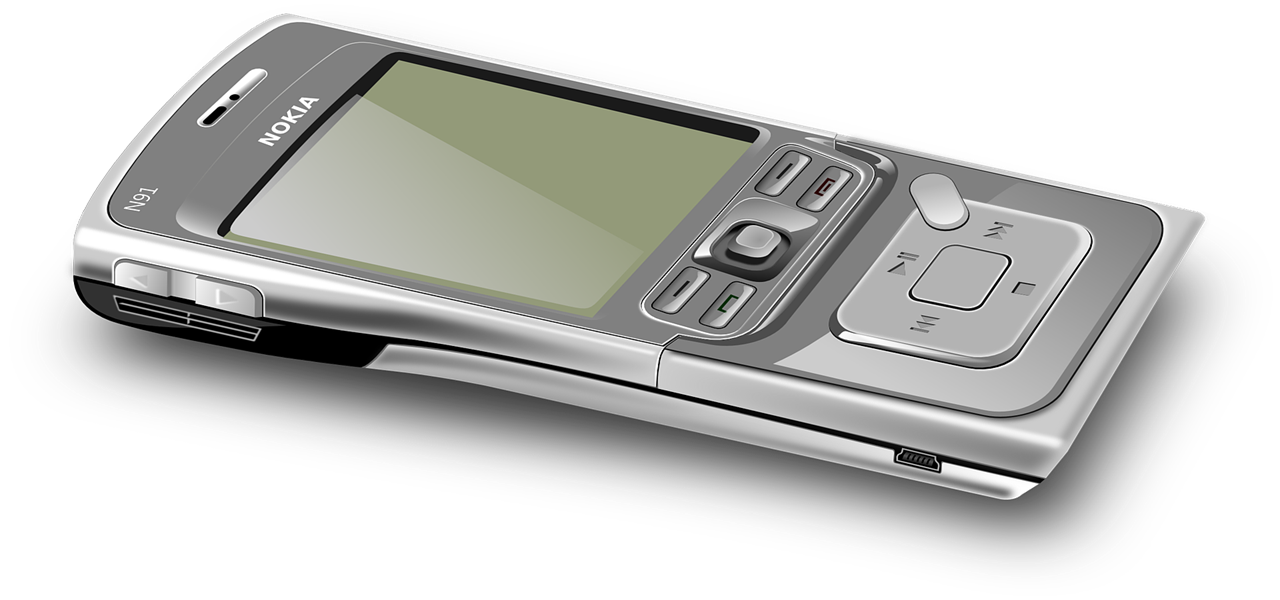 This year, the Indian telecom business space has encountered one of biggest pacts with Nokia announcing its dual partnership with one of India's leading network providers, Airtel, and the state-owned service network BSNL. Reportedly, these three giants have collaborated to introduce a fast internet ecosystem in India by transforming all the existing networks of the country to 5G services. It is quite clear that the Finnish telecom gear maker will have a upper hand in the whole project with regards to outlining the application cases of the technology that would be relevant for the global policy management in the telecom market.
Allegedly, somewhere toward the end of the first quarter of 2016, Nokia had signed a MOU with Bharti Airtel and BSNL with an aim to integrate 5G networks in the country. Experts depict that agreement would open up potential opportunities for India's market with extremely high-speed wireless broadband connection. Furthermore, these conglomerates also believe that incorporation of ultra-low-latency 5G services would support the future demand for connected devices in India associated with the increasing proliferation of smart cities.
India is likely to emerge as a rather lucrative ground for investors considering the sweltering need for the upgradation of telecommunication services in the rural regions. The Indian government is also placing a lot of focus on 5G service deployment and has been working incessantly toward creating a fund worth INR 500 crore for developing the technology. In fact, an authoritative committee set up under the administration of the Telecom Secretary has claimed to traverse along the proposed road map of 5G by 2020. Nokia, being a global tech major, has undoubtedly charted out a profitable path in the regional market as well. In this regard, it is prudent to mention that Nokia's 5G network IoT test center in Bangalore is already manifesting how the telecom conglomerate is exploiting IoT for public safety and smart cities development, besides utilizing it for the connectivity of things.
Though the partnership program is just at its initial stages and 5G network service would require considerable time to go mainstream in India, what is rather strongly evident in this case is that India is likely to enlist its name under the banner of high frequency internet services, very soon. Citing reliable sources, this partnership agreement of Nokia with Bharti Airtel and BSNL will prove to be a crucial step in going forward toward the mission.